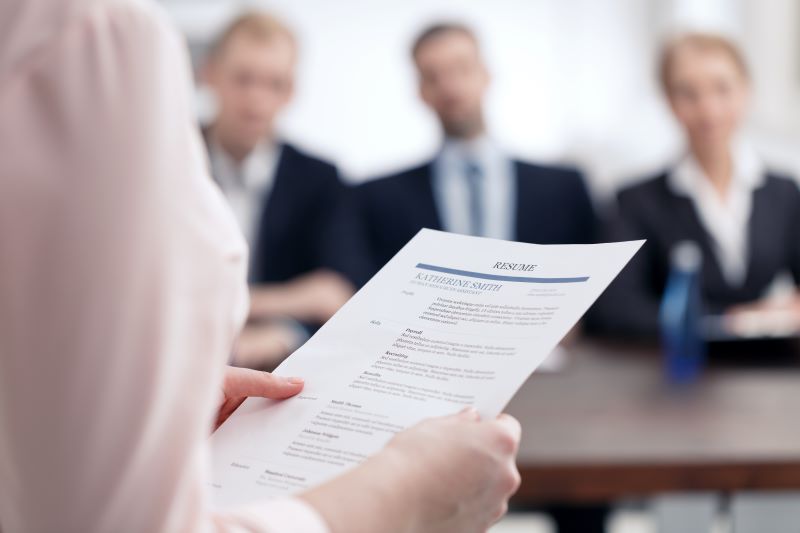 If your recovery is going well and you're ready for the job hunt, it's time to write your resume. The two most common formats for resumes are chronological and functional. Both are acceptable. It just depends on how you want to present your work history. Download a PDF of this information.
Chronological Resume
The chronological resume format details your work experience starting with your most recent job. This format highlights dates of employment but makes gaps in employment history more obvious.
Pros
Employers are most familiar with this format
Highlights a consistent work history
Cons
Employment gaps are more obvious
Doesn't emphasize specific skills and accomplishments
Doesn't highlight transferable skills
Download a sample chronological resume (PDF)
Download a fillable chronological resume (PDF)
Functional Resume
The functional resume format emphasizes accomplishments and skills that are relevant to the job you want and can camouflage an inconsistent or minimal work history.
Pros
Highlights certain skills that are relevant to the job
Cons
Can be difficult to write
Hard to reuse the same resume for multiple applications
Download a sample functional resume (PDF)
Download a fillable functional resume (PDF)
Find more resume writing tips:
---