Stroke Hero Awards
Honoring those who have showcased resilience and outstanding progress in the stroke community.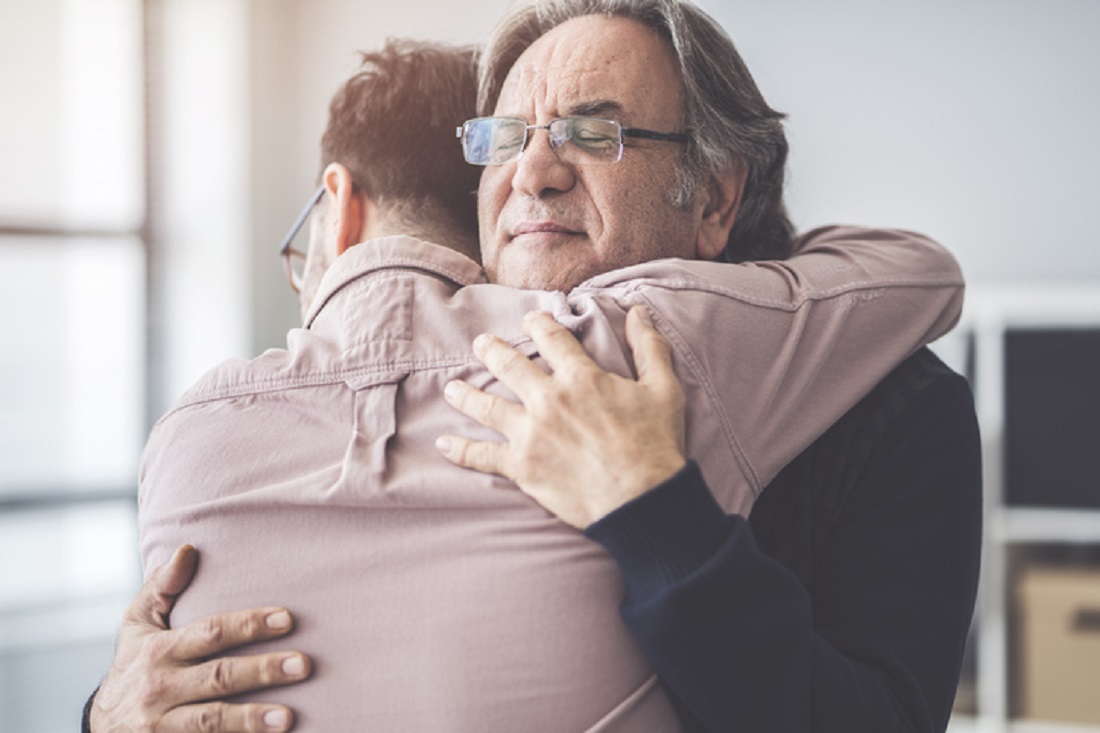 About the Stroke Hero Awards
The American Stroke Association honors people who strive to overcome stroke.
Our newly redesigned Stroke Hero Awards will be presented in five categories to those who educate, inspire and bring awareness about stroke locally or nationally.
Stroke is the No. 5 killer and a leading cause of disability in the United States.
Stroke Hero Awards Categories
Nominations will be accepted until January 31, 2020, in four of the five award categories listed below. To be eligible, the nominee must be a U.S. resident and 18 years or older.
Outstanding Support Group
Honors an individual or group making an outstanding effort to educate, inspire and bring awareness about stroke on a local or national level. Judges select the contenders from the nominations received in the other four categories. The public then votes online to choose the winner.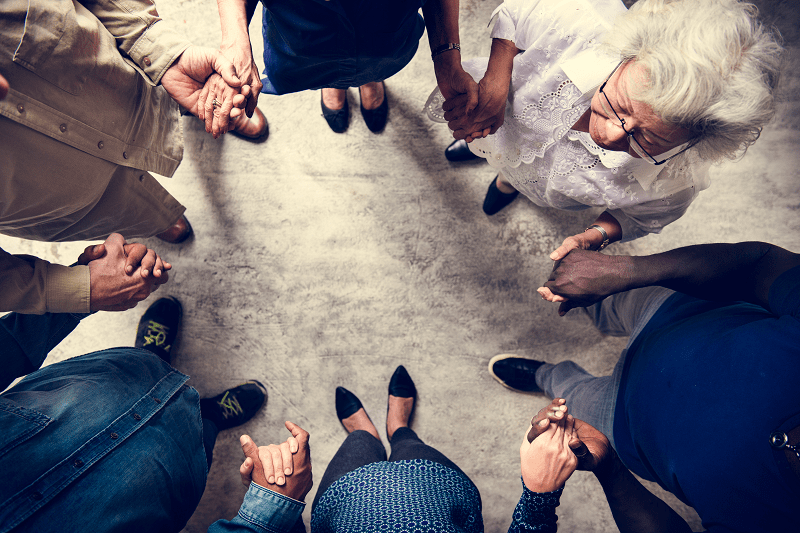 Join the Support Network
Get support. Or offer it. Share your story. Or listen to others' stories. Make a connection. For life.