Recursos en Español
Prevenir ataque o derrame cerebral empienza con USTED.
No se espere para hablar con su doctor sobre un plan de prevención que sea adecuado para usted.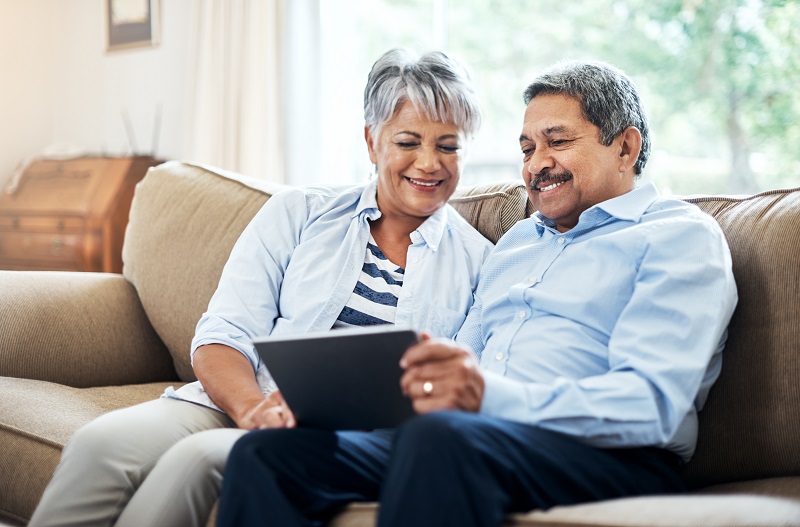 ¿Qúe es un ataque o derrame cerebral?
Un ataque cerebral cuando un vaso sanguíneo se rompe o es bloqueado por un coágulo de sangre.
Guía para Pacientes y Cuidadores (Guide for Patients and Caregivers)
Después de un ataque cerebral (ACV), la vida (y la esperanza) continúan. Con el tiempo, las nuevas rutinas se vuelven parte de lo cotidiano.
La rehabilitación puede fortalecer su cuerpo, sus capacidades y su confianza. Además, puede ayudarlo a continuar con sus actividades diarias a pesar de los efectos del ACV.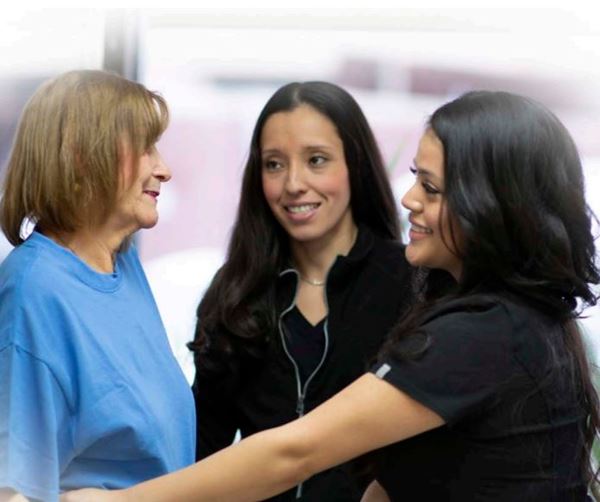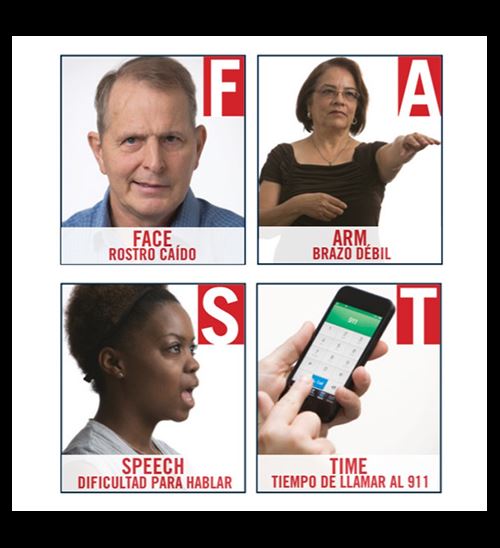 ¿Sospecha que esta teniendo un ataque cerebral?
(Do you suspect that you are having a stroke?)
Llame al 9-1-1 inmediatamente F.A.S.T. es una manera fácil de recordar los síntomas de un ataque cerebral. Cuando usted puede reconocer los síntomas de un ataque cerebral, usted sabrá que tiene que llamar al 9-1-1 para pedir ayuda de inmediato.
Un Día En La Vida De Un Sobreviviente de Ataque Cerebral con Espasticidad

Mejora tu functión cerebral. Ayuda a prevenir un ataque o derrame cerebral.

Testimonio de atención colaborativa de ataque o derrame cerebral criptogénico

Trate el ataque o derrame cerebral F.A.S.T.