Cryptogenic Stroke Initiative
Knowledge is your superpower.
In about 1 in 3 Ischemic Strokes, the root cause is still unknown after testing. That's why it's important to dig deeper for a definitive diagnosis and potential stroke risk factors. Collaboration by neurologists, cardiologists, electrophysiologists, stroke patients and caregivers and other team members may reveal the answers needed to provide targeted treatment for preventing recurrent strokes.
The ASA's updated Healthcare Professional Guide to Understanding the Diagnosis and Treatment of Cryptogenic Stroke summarizes the recommendations for the diagnostic workup that physicians should perform.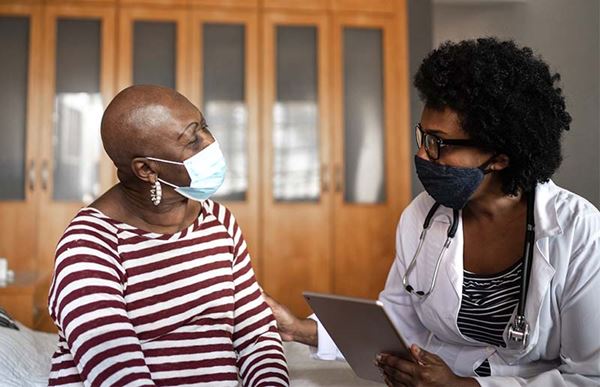 Healthcare Professional Resources
Patient Education Resources
Potential Causes
It's important to consider conditions including (but not limited to):
Atrial fibrillation (AF or Afib) – an irregular heartbeat that puts the patient at a 5x greater risk for stroke. Afib may be detected by monitoring the heart's rhythm over time.
Patent Foramen Ovale (PFO) – a hole between the heart's chambers that usually closes naturally by adulthood.
Hypercoagulable states – blood clotting disorders.
Large-artery atherosclerosis – a buildup of fats, cholesterol and other substances in and on artery walls.
Diagnosis and Treatment
A collaborative approach to care can ensure that every stroke patient receives the most thorough care and tailored treatment to prevent recurrent strokes. We've developed resources that can help professionals team up to potentially find the underlying causes.
Visit the
Stroke Resource Library
and you'll find stroke prevention, treatment and recovery tools, including handouts, infographics and community education presentations.
Steps to Help Avoid Another Stroke