One Is Enough
Previous ischemic stroke or heart attack puts you at a higher risk of having another one.
I WILL Prevent Another Stroke or Heart Attack
1 in 4 stroke and heart attack survivors will have another. Yet up to 80% of strokes and heart attacks may be prevented with a combination of medication, such as aspirin,* and healthy habits that can have a big impact.
Lower Your Risk of Stroke or Another Heart Attack
Managing your blood pressure, cholesterol, diabetes, and taking medications like aspirin*- as recommended by a doctor- may help prevent another event.
What to Do Instead of Having Another Stroke
Reduce your risk of having another stroke by working with your doctor to create your own personalized stroke prevention plan. Take this checklist to your next doctor's visit to get started.
Talk to your doctor about a prevention plan that could include:
| | |
| --- | --- |
| | Take prescribed medications and check with your doctor before making any changes. |
Stroke Prevention Activation Toolkit
Join others across the world seeking to prevent stroke. Download this kit with resources that can help you spread the word and reduce stroke risk in your community.
Want to connect with other survivors?
Join our Support Network. Here's what you'll get:
Share your story with others
Get answers to your questions from healthcare professionals
Interact with others on your own forum
Learn about regaining independence
Use the letters in "F.A.S.T." to spot signs of a stroke and know when to call 9-1-1.
By learning and sharing the F.A.S.T. warning signs, you just might save a life from stroke.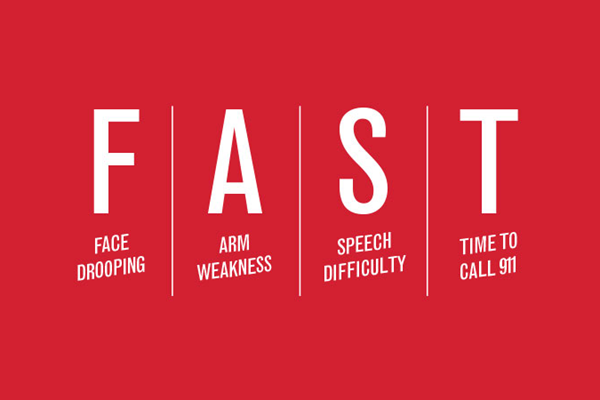 *Aspirin is not appropriate for everyone, so be sure to talk to your doctor before you begin an aspirin regimen.