Preventing Another Stroke
"I Will Not Have Another Stroke"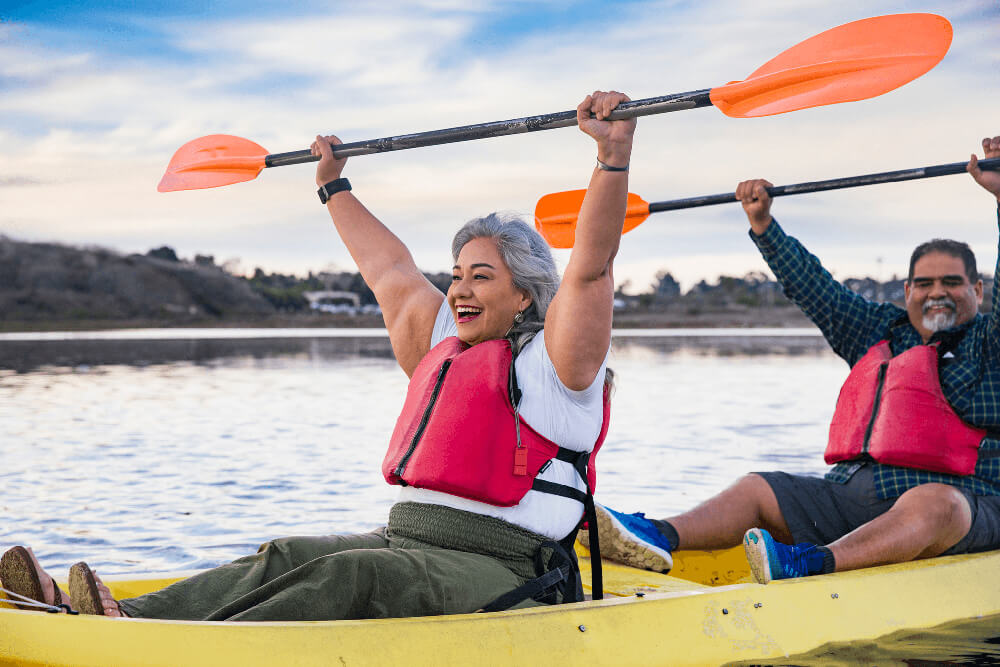 Don't Let Stroke Strike Twice
One in four stroke survivors has another. Educate yourself on ways to prevent another stroke. The best way to reduce your risk is by working with your doctor to create and follow a prevention plan. Use our resources to help you along the way.
Steps You Should Take to Prevent Another Stroke
Take steps to build healthy habits like eating right, taking your medicines as prescribed and being as physically active as you're able. Every healthy choice brings you one step closer to preventing another stroke.
What to Do Instead of Having Another Stroke
About one in four stroke survivors suffers a second one — but it doesn't have to be that way. Take this checklist to your next doctor's visit, and ask about ways to reduce your risk by creating a prevention plan.
High Blood Pressure is the no. 1 controllable risk factor for stroke.
Work with your doctor to keep your blood pressure in a healthy range (under 120/80).
Up to 80% of second clot-related strokes may be preventable.*
When you've had a stroke or TIA (transient ischemic attack), it's likely that you're at risk for another. It is important to know the type of stroke you had and its underlying cause to build the best plan to prevent another. If you don't know the type or cause of your stroke, talk to your doctor about whether more testing is needed.
Following your doctor's direction and pharmacist's guidance after stroke is crucial to reducing your risk for another stroke.
Ask your doctor to create a stroke prevention plan that could include:
| | |
| --- | --- |
| | Discuss an Aspirin Regimen or other medications |
*Aspirin is not appropriate for everyone, so be sure to talk to your doctor before you begin an aspirin regimen.
Use the letters in "F.A.S.T." to spot signs of a stroke and know when to call 9-1-1.
By learning and sharing the F.A.S.T. warning signs, you just might save a life from stroke.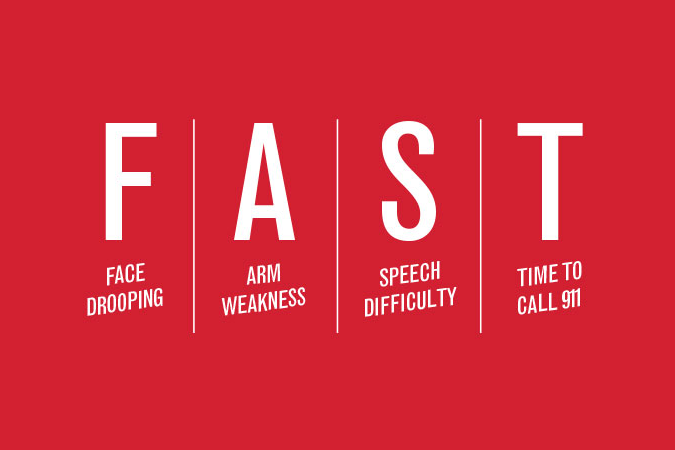 Preventing Another Stroke- Annie Smith

Preventing Another Stroke- Dave Kim

Preventing Another Stroke Michael Johnson

Preventing Another Stroke - Mike Willis

Preventing Another Stroke Toni Guzman
National Sponsor
Learn how Bayer® Aspirin is working with the American Heart Association/American Stroke Association to support our efforts and help stroke survivors prevent additional strokes.
Medicine Tracker
Need help keeping track of your medications? Download our easy-to-use medicine tracker.
Bayer® Aspirin is a Proud Sponsor of
Together to End Stroke®