I AM COMMITMENT.
Preventing another stroke is my superpower. Taking small steps today to defeat stroke!
I WILL Prevent Another Stroke
1 in 4 stroke survivors will have another. Yet up to 80% of strokes may be prevented with a combination of medication and healthy habits, such as healthy diet and physical activity, that can have a big impact.
Secondary Stroke Prevention
Learn about the new guideline released by the American Heart Association/American Stroke Association for prevention of stroke in patients with previous stroke or a transient ischemic attack (TIA). Schedule time with your doctor to better understand the steps you can take to reduce your chance of another ischemic stroke.
Stroke is an EMERGENCY. Call 911 if these signs are present.
Hover—or click if you're on your mobile—on the F.A.S.T. tiles.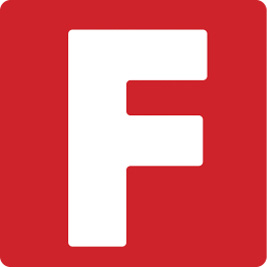 [F = FACE DROOPING] Does one side of the face droop, or is it numb? Ask the person to smile. Is the person's smile uneven?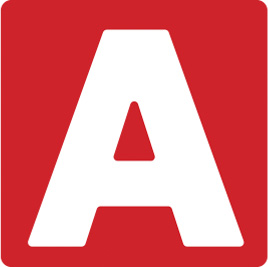 [A = ARM WEAKNESS] Is one arm weak or numb? Ask the person to raise both arms. Does one arm drift downward?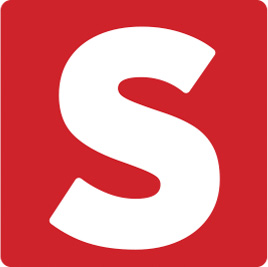 [S = SPEECH] Is speech slurred? Is the person unable to speak or hard to understand? Ask the person to repeat a simple sentence, like "The sky is blue."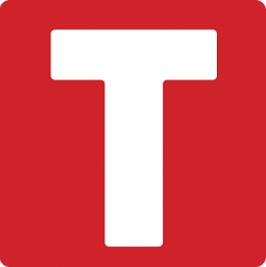 [T = TIME TO CALL 911] If you have any of these symptoms or see someone else having them, call 911 immediately!