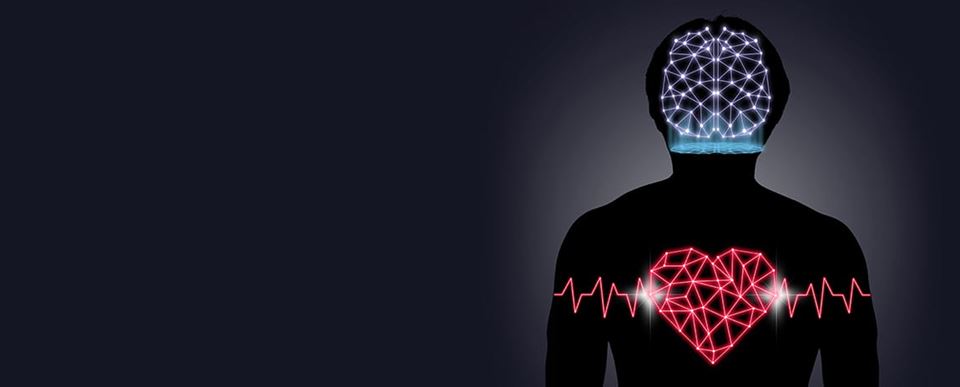 American Heart Association and
American Stroke Association
Getting to the Heart of Stroke™
A national initiative from the American Heart Association and American Stroke Association, developed in conjunction with and supported by HCA Healthcare and the HCA Healthcare Foundation, aimed at improving heart health and beating stroke.
Stroke is the No. 5 leading cause of death and a leading cause of serious, long-term disability in the U.S., despite stroke being largely preventable, treatable and beatable.
Getting to the Heart of Stroke focuses on:
increasing collaboration between cardiology and neurology through identifying and disseminating quality improvement best practices;
educating health care professionals about the latest clinical guidelines and science;
empowering consumers to know and better manage their risk factors; and
improving community awareness that stroke is largely preventable, treatable and beatable.

Managing My AFib
Work with your health care professional to help better manage your AFib and to reduce your risk for stroke. You might need further evaluation.
MyAFib Experience
AFib affects millions of Americans — both patients and the loved ones who care for them. Connect online with others who know what you're going through and get the support you need.
Preventing Another Stroke
About 1 in 4 strokes occur in people who have had a previous stroke. Yet up to 80% of strokes may be prevented with medication and healthy habits. Take small steps today to defeat stroke.
Be prepared. Learn and share the F.A.S.T. warning signs.
Hover—or click if you're on your mobile—on the F.A.S.T. tiles.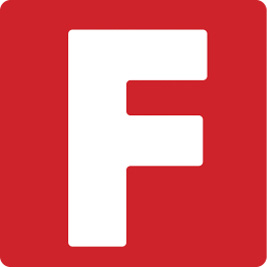 [F = FACE DROOPING] Does one side of the face droop, or is it numb? Ask the person to smile. Is the person's smile uneven?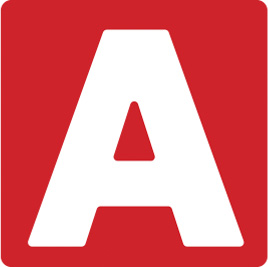 [A = ARM WEAKNESS] Is one arm weak or numb? Ask the person to raise both arms. Does one arm drift downward?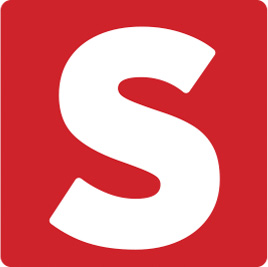 [S = SPEECH] Is speech slurred? Is the person unable to speak or hard to understand? Ask the person to repeat a simple sentence, like "The sky is blue."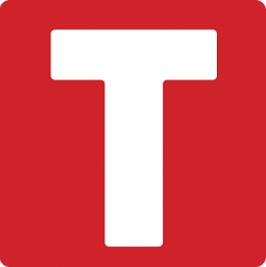 [T = TIME TO CALL 911] If you have any of these symptoms or see someone else having them, call 911 immediately!

HCA Healthcare and HCA Healthcare Foundation are proud to be the national sponsor of Getting to the Heart of Stroke™.