Support Group Leader Resources
Support groups can help survivors and caregivers have meaningful lives after stroke.
Empowerment is at the heart of self-help or mutual-help groups. It can motivate passive patients to become thriving survivors and create new active roles.
Each stroke survivor faces a unique set of physical and emotional challenges. And each cope their own way. The warmth, acceptance and emotional support from a support group can often be the key to uncovering hidden strengths.
Stroke support groups allow survivors and caregivers to create meaningful lives after stroke.
Starting a Stroke Support Group
You can help organize a stroke support group or strengthen an existing one in your community.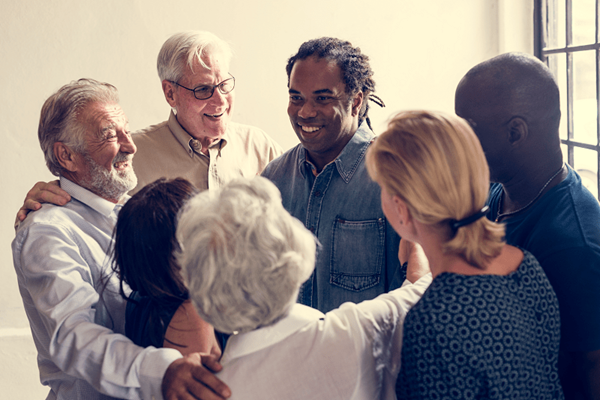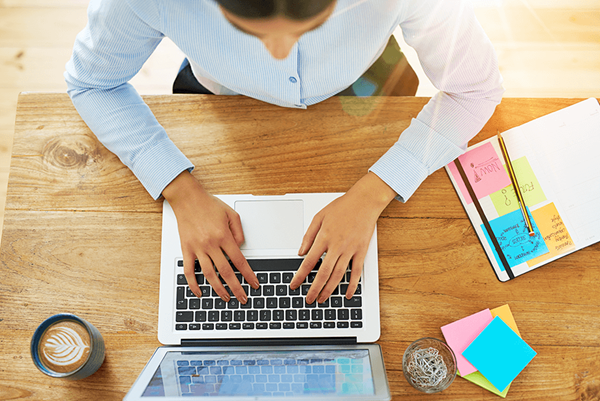 Register Your Support Group
Already leading a stroke support group? Be sure to register with the ASA. Your registration assures the inclusion of your group information in our national stroke group registry so that stroke survivors and caregivers will see your group when searching in our stroke group finder.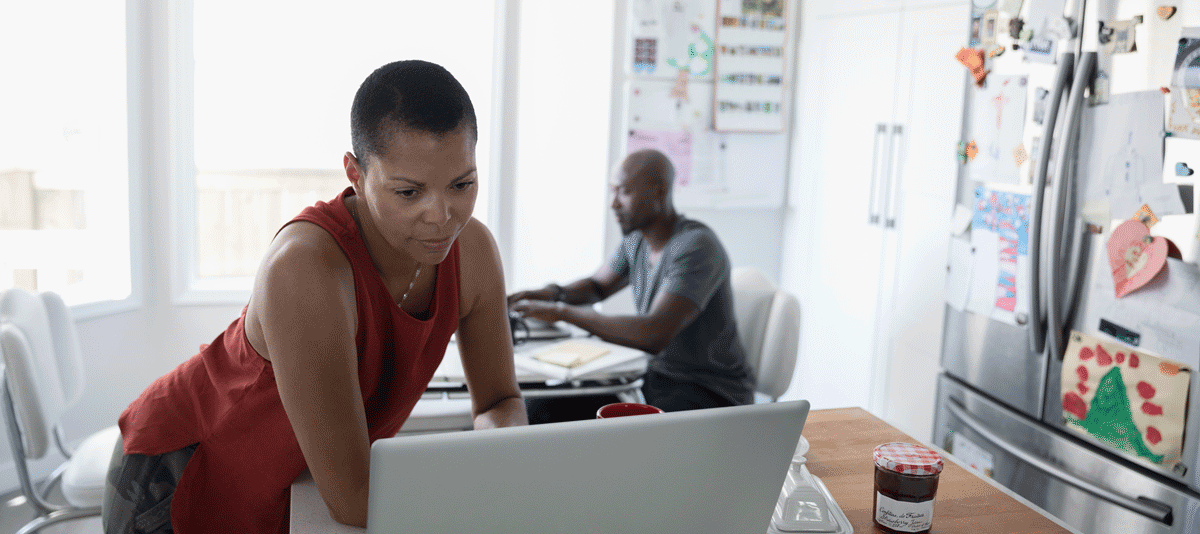 Sign up for the Together to End Stroke® newsletter
Stay informed on the latest stroke news and resources. As a thank-you, you'll get instant access to a FREE mini cookbook!
NOTE: All fields required unless indicated as optional.