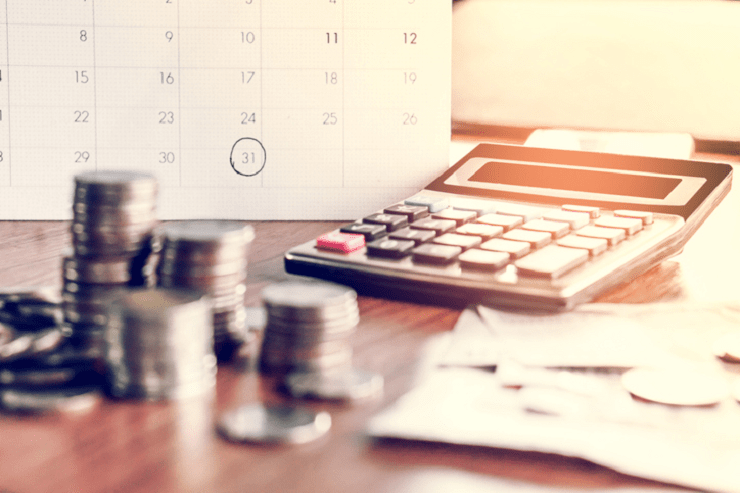 You probably already know that the financial impact of stroke can be overwhelming and unpredictable. The lifetime cost of ischemic stroke has been estimated at $140,481. This includes inpatient care, rehabilitation and follow-up care. The American Stroke Association's Finances After Stroke Guide provides information to guide you through the financial hoops by highlighting four core areas:
Social Security Administration Benefits » Social Security Disability Insurance » Supplemental Security Income » Ticket to Work Program and Other Assistance Programs
Patient Advocate Foundation: Get Help Navigating the Healthcare Maze
Managing the Cost of Prescription Drugs
Getting the Most Therapy Coverage
Additional Resources
Other helpful organizations for financial questions: Employment Services for People with Disability Receive accurate information about the SSA's employment support programs and where you can get the services you need to make a successful entry into the workforce. You will find the best information at the Ticket to Work website.
AARP Tax-Aide is administered through the AARP Foundation in cooperation with the IRS. The AARP Foundation is AARP's affiliated charity. Foundation programs provide security, protection and empowerment for low-income older persons in need.
---