American Stroke Association
Finances, Insurance and what you need to know Post-Stroke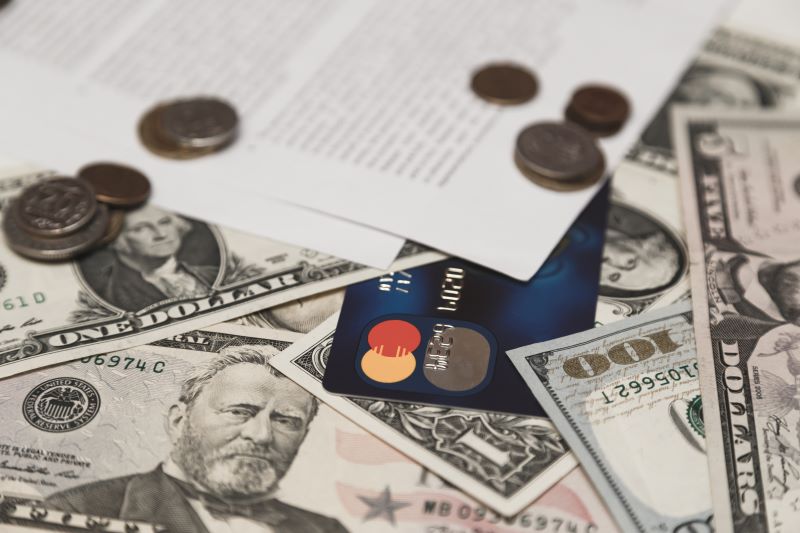 Finances after Stroke Guide
The financial impact of stroke can be overwhelming and unpredictable. The lifetime cost of ischemic stroke has been estimated at $140,481. This includes inpatient care, rehabilitation, and follow-up care.
The American Stroke Association's Finances After Stroke Guide provides information to guide you through the financial hoops by highlighting four core areas:


Social Security Administration Benefits
Patient Advocate Foundation
Managing the Cost of Prescription Drugs
Getting the Most Therapy Coverage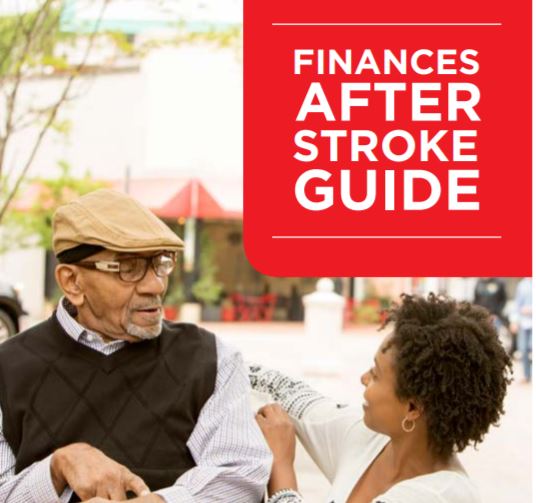 Our Insurance Coverage Guide is a series of web pages that provide useful information for when you need help getting your insurance company to cover the cost of medication or medical services. These web pages explain insurance processes and barriers, namely prior authorizations and appeals. You'll also find checklists and how-to steps.

Also included are overviews on how these processes may differ depending on the type of insurance you have (private or government). And there's a glossary to help you understand unfamiliar terms. Also, check out the Patient's Bill of Rights, with links to information about the Affordable Care Act.
Insurance Appeals
Not all drugs or medical services will be paid for by your health insurance. Sometimes your insurance company will say no or will only pay a small amount.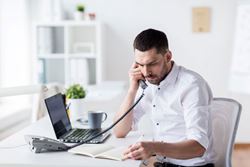 Making Rehabilitation Decisions
We understand that stroke can change the rest of your life in an instant. High-quality rehab will help ensure that you reach your full-potential recovery.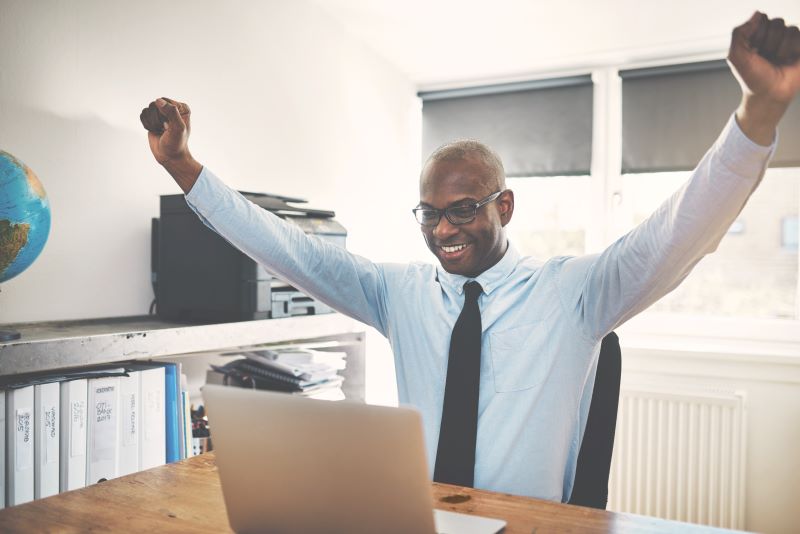 Return to Work
Returning to the workplace is a big decision after you've experienced a stroke.