Life After Stroke
We can help you find your path forward.
More than seven million Americans are stroke survivors.
While the stroke experience can feel traumatic and lonely, you're not alone. We're here to help you every step of the way.
Recent stroke?
Get recovery off to a good start with these practical stroke rehabilitation resources.
Life After Stroke: Our Path Forward
There is life – and hope – after stroke. With time, new routines will become second nature. Rehabilitation can build your strength, capability and confidence. It can help you continue your daily activities despite the effects of your stroke.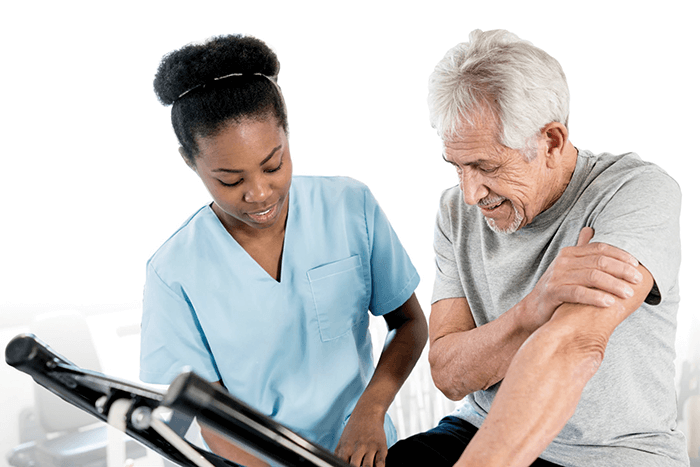 Resources for Rebuilding Lives
Getting the Most Out of Stroke Rehab
Are you asking the right questions after discharge? We help survivors along the road to regaining independence through information and resources.
Stroke Recovery
Use our recovery resources to reach your post- stroke goals and tackle the physical, emotional and logistical challenges stroke survivors often face.
Healthy Living for Healing and Stroke Prevention
What's the most important goal after a stroke? Preventing another one. Learn more about ways to reduce your stroke risks through healthy habits.
Understanding the Needs of Family Caregivers
Stroke patients aren't the only ones who face big changes. Caregivers face them too. We offer a library of resources to help family members care for their loved ones — and themselves.
Connecting with Stroke Recovery Support
Visit our online Support Network to share experiences, ideas, questions and answers with fellow stroke survivors and caregivers.
Regaining Independence after Stroke
Post-stroke effects vary with each person. So do the paths to recovery. Learn more about the challenges as well as resources for coping and maximizing independence.
I Will Not Have Another Stroke
About 1 in 4 stroke survivors has another. But a second stroke may be preventable. This American Stroke Month, discover what you can do to help prevent another stroke.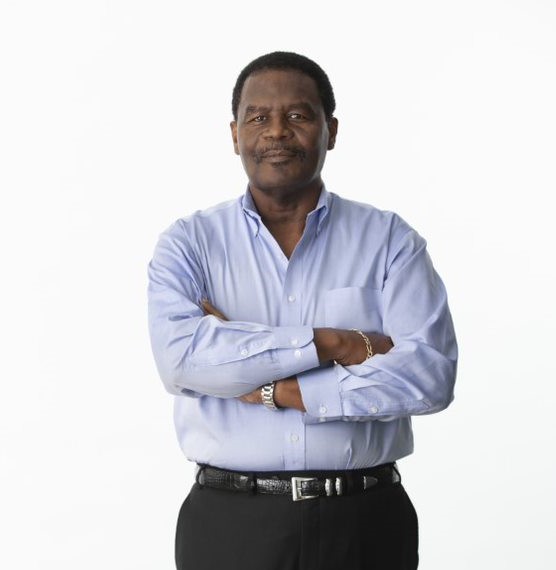 Sharing makes you stronger
Use our Support Group Finder to locate a group near you.
Call our Stroke Family Warmline at 1-888-4-STROKE (1-888-478-7653)
For helpful information and a listening ear, call our Stroke Family Warmline.
Stroke Connection
Connect with our award-winning voice of support to help you, your family and community in the road to recovery.