Do you know your stroke risk? Some factors are out of your control, like family history. But you can control some, including diet and physical activity. Now is the time to take charge of your health.
The changes you make now could impact what happens later.
Stroke Risk Factors You Can Control, Treat and Improve
Keep your stroke risks low with regular checkups and treatment for these conditions if you have them.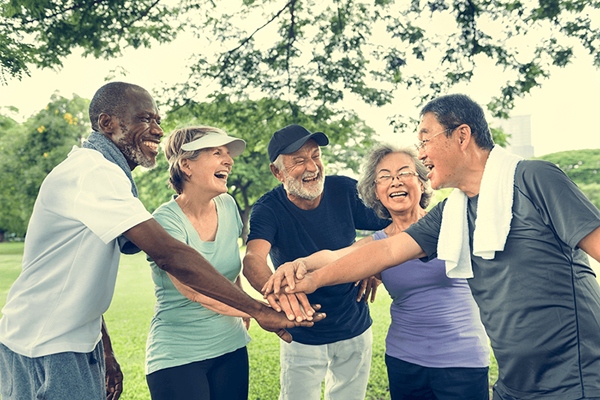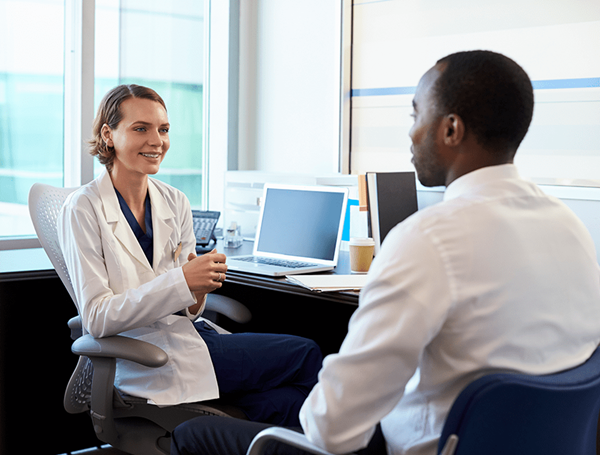 Stroke Risk Factors That Are Not Within Your Control
You can't control some risk factors, but knowing that they exist may help motivate you to work harder on the ones you can change.
Additional Factors That May Be Linked to Higher Stroke Risks
Whether your risks are related to changeable factors or are primarily outside of your control, you can benefit your heart and your brain with healthy lifestyle choices.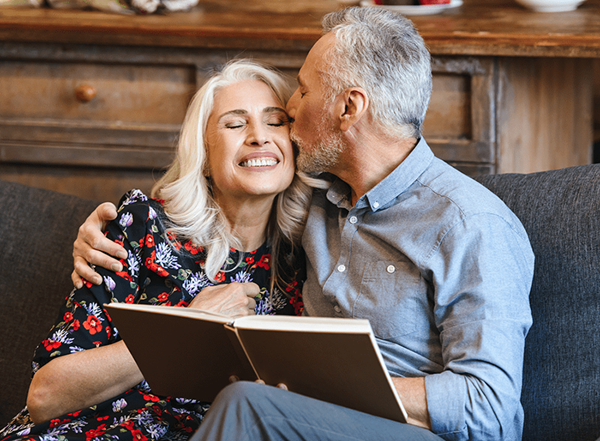 High Blood Pressure is the No. 1 Controllable Risk Factor for Stroke
Nearly half of American adults have high blood pressure, or hypertension. Work with your doctor to keep your blood pressure in a healthy range (under 120/80).
Let's Talk About Stroke Prevention
I WILL Not Have Another Heart Attack or Stroke
You may not see the risk of another heart attack or ischemic stroke, but you can reduce the chances of having another one. Talk to your doctor about a prevention plan which may include medications, such as aspirin, and other small steps that may have a big impact.
TIA and Stroke: Medical Emergencies
When someone has shown symptoms of a stroke or a TIA (transient ischemic attack), they require immediate medical attention. A doctor will gather information and make a diagnosis and begin a course of treatment depending on the cause of the stroke.
More About Risky Stroke Conditions