Recovery - Our Path Moving Forward
Strength and dedication are how I will defeat stroke. Rehabilitation is the key to recovery post-stroke, and the right program can help me regain independence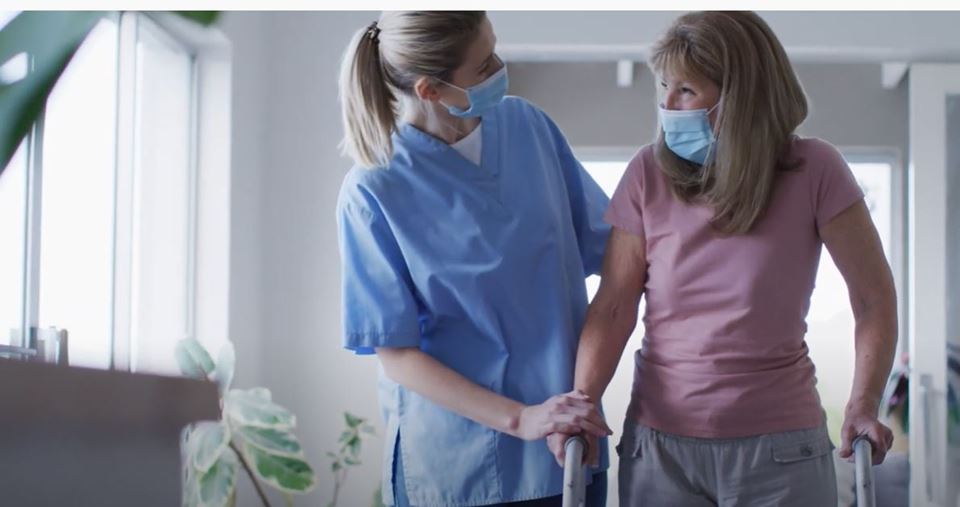 About my Stroke
Stroke is an event that affects the arteries of the brain. A stroke occurs when a blood vessel bringing blood to the brain gets blocked or ruptures (bursts).
This means that the area of the brain the blocked or ruptured blood vessel supplies can't get the oxygen and nutrients it needs. Without oxygen, nerve cells can't function.
Your brain controls your ability to move, feel, think and behave. Brain injury from a stroke may affect any of these functions. Several factors affect the ways people experience a stroke.
How stroke in different areas of the brain may affect the survivor.
Diagnosis and Early Treatment
When someone has symptoms of a stroke or a TIA, a doctor will gather information and make a diagnosis.
They will review the events that have occurred and will:
Do a physical and neurological examination
Have certain laboratory (blood) tests done
Order a CT and/or MRI scan of the patient's brain
Study the results of other diagnostic tests that might be needed
Read how diagnostic tests examine how the brain looks, works and gets its blood supply.
What to Expect in Rehabilitation
Once medically stable, survivors needing close medical supervision who can participate in at least three hours of therapy five days a week (but are not expected to need institutional care) should be discharged to an inpatient rehabilitation facility (IRF).
Once admitted to the IRF, a physician who specializes in rehabilitation (physiatrist) makes sure the survivor is ready for rehabilitation and does a general assessment of the survivor's abilities. This is when the physician writes therapy and other medical orders.
Once the orders are written, actual therapy begins the next day. Each type of therapist seeing the survivor does their own thorough assessment of specific functions such as motor skills and communication.
Read more about what happens during the rehabilitation process.
Rehabilitation Setting Options
Stroke survivors who qualify should receive treatment in an Inpatient Rehabilitation Facility (IRF) in preference to a Skilled Nursing Facility (SNF). Patients may receive care in one or more settings during their recovery.
Inpatient rehabilitation facility (IRF)
Skilled nursing facility (SNF)
Long-term acute care facility
Nursing home
Outpatient clinic
Home health agency
Learn more about the differences in rehabilitation settings and patient needs.
Many survivors experience trouble swallowing after their stroke.
We've developed recipes just for you that are healthy and tasty, including our Pumpkin Pie Oatmeal.
Connect with Stroke Experts
Get the knowledge to defeat stroke. Sign up to hear International Stroke Conference 2022 sessions on an array of topics, including stroke science, recovery, stroke in women and brain health. Each session is $10.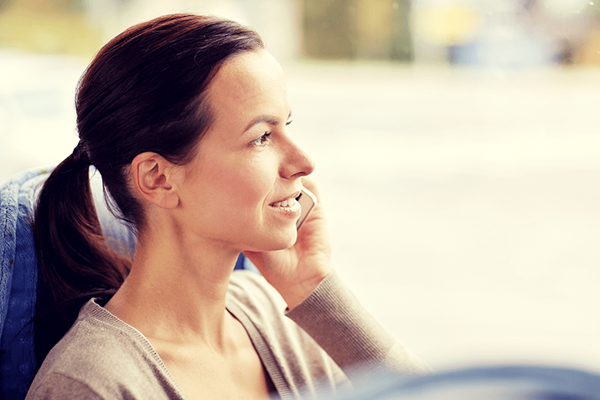 Call our Stroke Family Warmline at
1-888-4-STROKE (1-888-478-7653)
The Stroke Family Warmline team answers calls from stroke survivors and their families, providing support and helpful information or just a listening ear.