American Stroke Association
Life After Stroke: Our Path Forward
A guide for patients and caregivers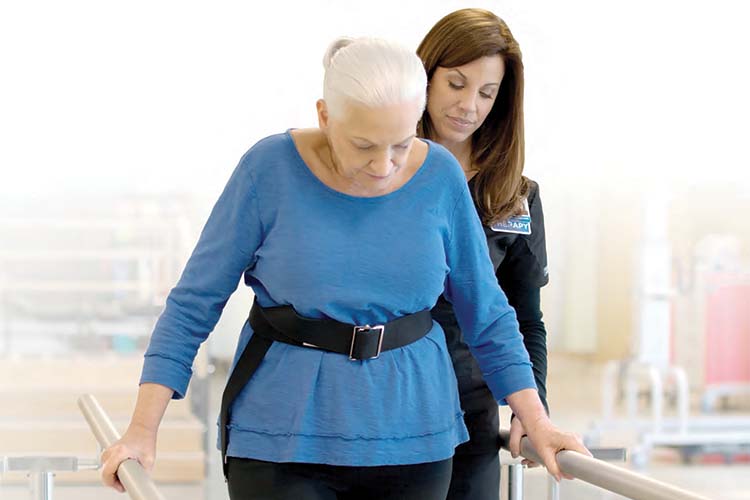 There is life—and hope—after stroke. With time, new routines will become second nature. Rehabilitation can build your strength, capability and confidence. It can help you continue your daily activities despite the effects of your stroke.
If you are the caregiver, family member or friend of a stroke survivor, your role is vital. You should know the prevention plan and help your loved one to comply with the plan. With a committed health care team and a rehabilitation plan specific to their needs, most stroke survivors can prevent another stroke and thrive.
We hope this guide will help you and your loved ones understand the effects of stroke and how to maximize your rehabilitation and recovery.
The American Stroke Association is dedicated to providing education and resources to stroke survivors and their families.
You can find out more about these and other offerings on this website or by calling 1-888-4-STROKE (888-478-7653).

Encompass Health is a proud sponsor of the Together to End Stroke® Initiative.