Return to Work
Returning to the workplace is a big decision after you've experienced a stroke. Consider using these resources to help focus your thoughts and actions.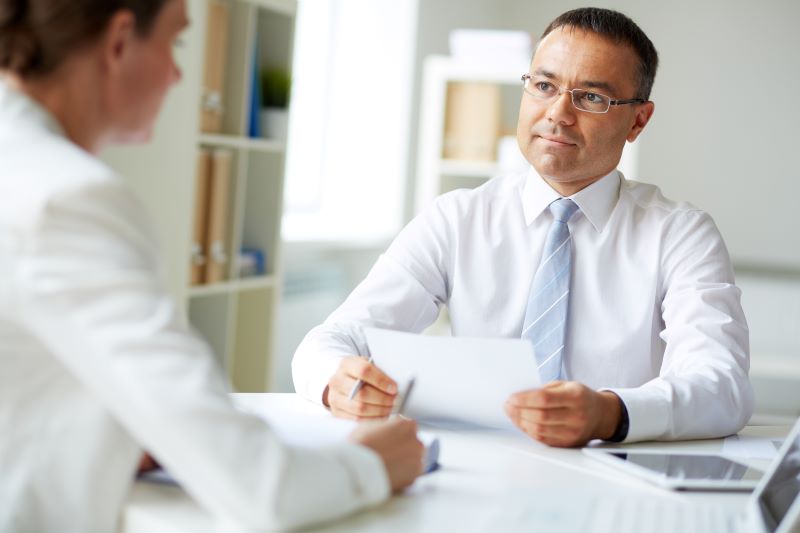 Goal Setting and Getting Started
Unsure how to start your process for returning to work? Start by setting some goals for yourself. These resources can help you make short term and long-term plans. It can also help you monitor each step along the way to your goals.

Questions to think through as you start on the worksheet and planning process:
What would it take to accomplish this goal?
What are the next steps towards these goals?
Who is the most logical person to take each step?
Who else do we need to get involved?
Who are the experts?
Who knows them?
What can each person commit to?
Use these tools and strategies to guide you, including vocational rehabilitation referrals and resume writing tips.
Assistance for Employers and Employees
It's not easy to talk to your employer about your accommodation needs when you return to work after your stroke. Here are some resources to help you work with your employer to achieve a positive outcome in the workplace.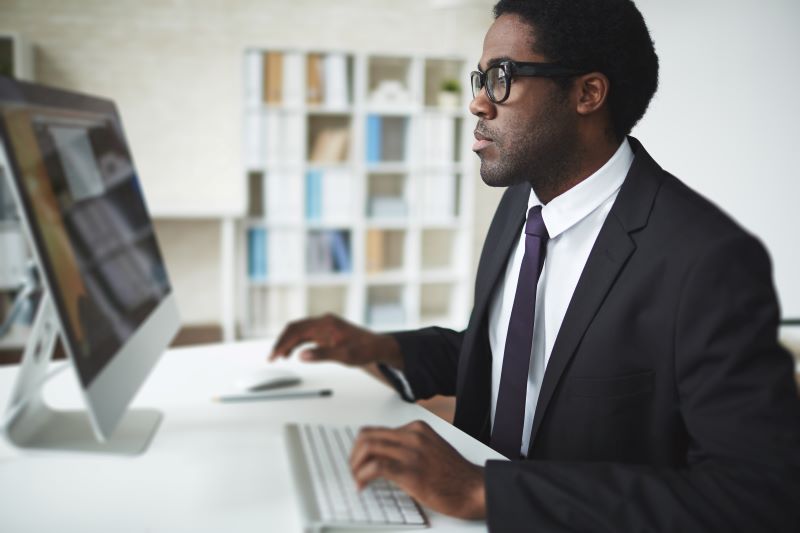 Ticket to Work
The Ticket to Work Program provides most people receiving Social Security benefits (beneficiaries) more choices for receiving employment services.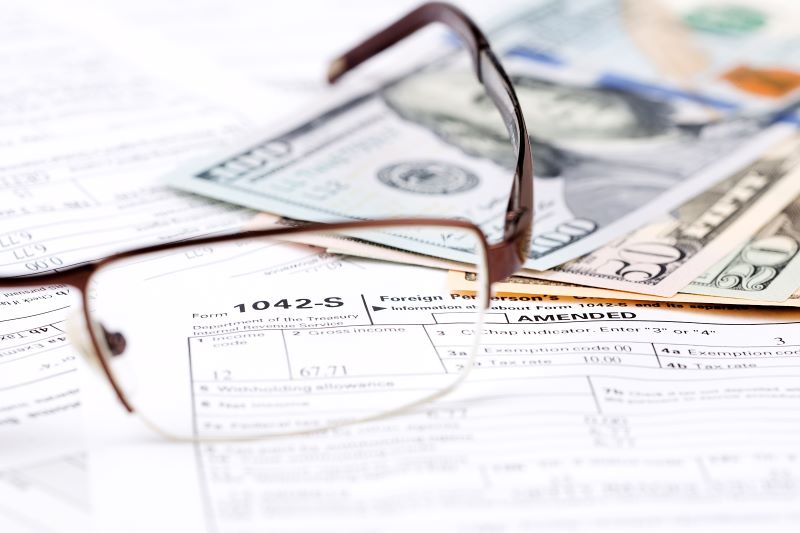 Tax Benefits for Employers
Businesses accommodating people with disabilities may qualify for some of the following tax credits and deductions
More Information
To help with your employment preparations and search.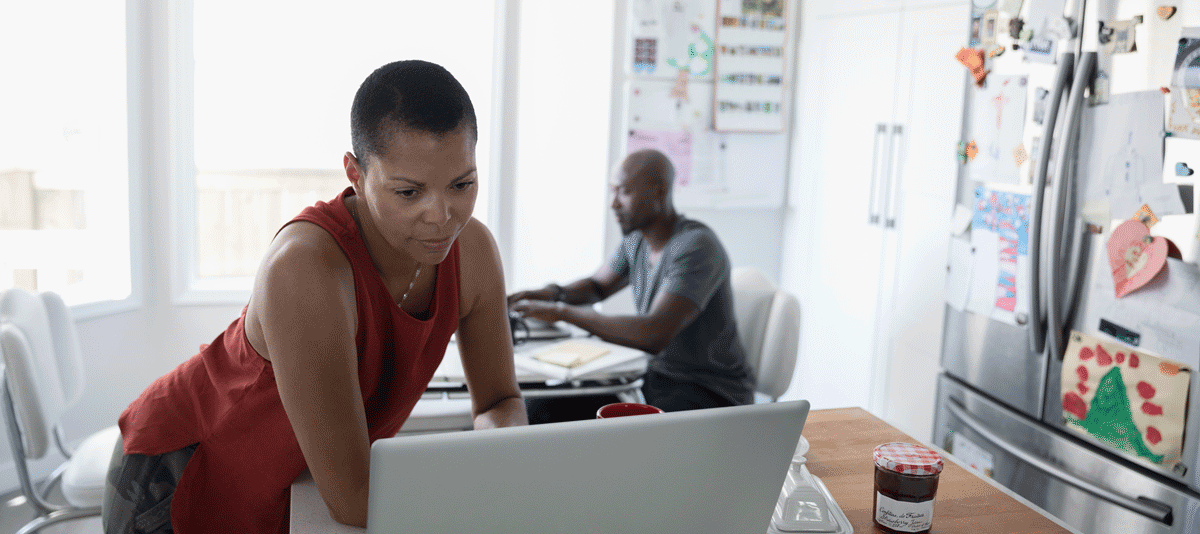 Sign up for the Together to End Stroke® newsletter
Stay informed on the latest stroke news and resources. As a thank-you, you'll get instant access to a FREE mini cookbook!
NOTE: All fields required unless indicated as optional.