Caregivers need care, too!
A stroke survivor's family usually provides the most important long-term support during recovery and rehabilitation. But who takes care of the caregiver?

Download these resources to help make your life easier: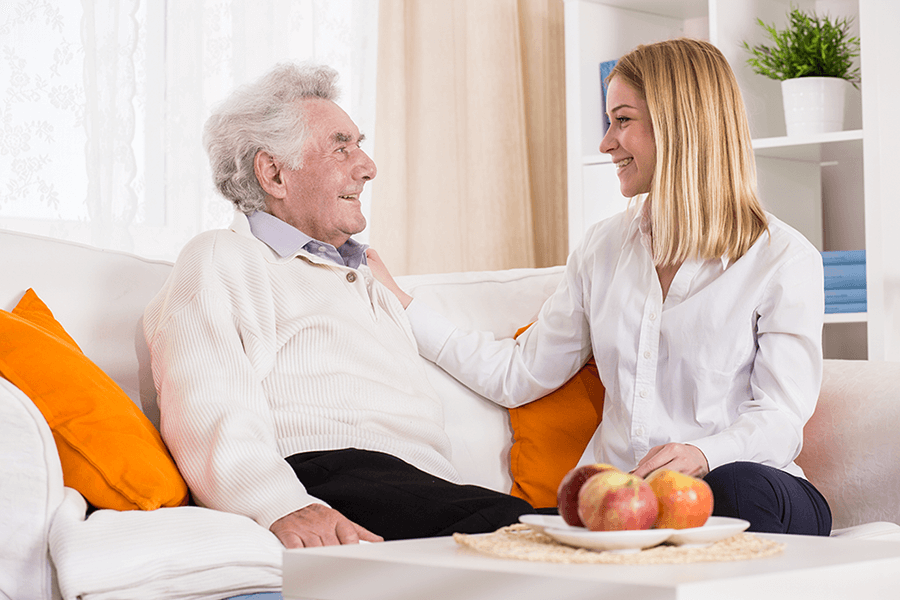 Health Care Reform
For heart disease and stroke patients, and those at risk, access to quality, affordable care is critical.