Professionals
Tools for stroke prevention, treatment and recovery, all in one place. Help yourself – and your patients.
An evolving world of stroke science and brain health education
International Stroke Conference February 9-11, 2022
The International Stroke Conference, the premier meeting dedicated to stroke and brain health, is coming to you — both in person and virtually! Join us for exceptional science and educational conversations. You'll make life-long collaborations with the best minds in the profession while hearing big trial results in cerebrovascular disease and brain health.
#ISC22 PROGRAMMING HIGHLIGHTS
1,500+ compelling presentations in 17 categories
Clinical Sessions focusing on risk factors, treatment and prevention
Late-Breaking Science and Ongoing Clinical Trials
Hundreds of experts delivering the latest in cerebrovascular science and care
Live and on-demand COVID-19, brain health, translational basic science abstract submissions and more.
Stroke Survivor 2 Survivor (SS2S)
SS2S is a complimentary telephone peer support program helping stroke survivors and their caregivers navigate the first couple of months after discharge.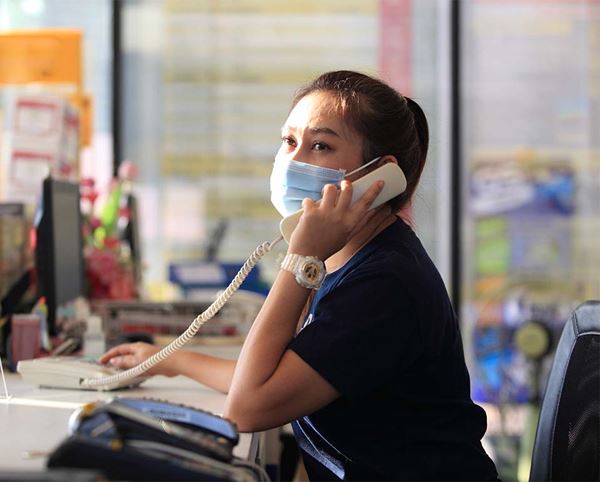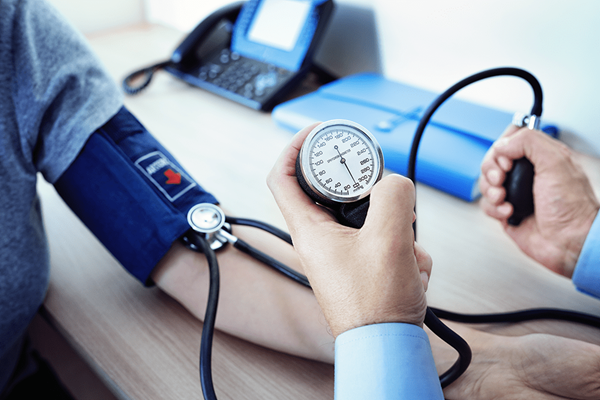 Prevention Tools
Primary Prevention + Secondary Prevention + Healthy Living
80 percent of strokes are preventable. Use our tools to help your patients learn how.
Treatment Tools
2019 Acute Ischemic Stroke Guidelines + Stroke Simulation Scenarios + Stroke Warning Signs + EMS Training Courses
The sooner the treatment, the better the chance for recovery. Use our tools to teach a F.A.S.T. response.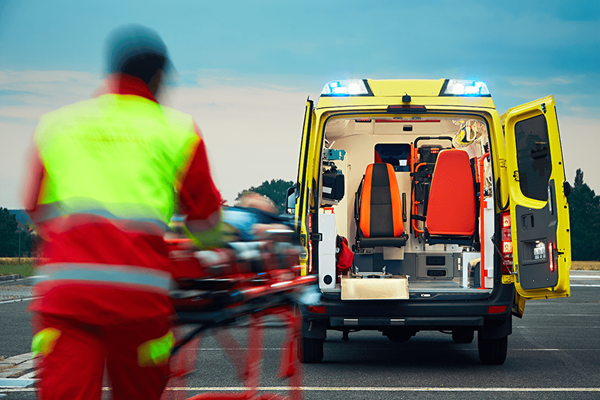 Recovery Tools
Stroke Rehab Guidelines, Making Informed Rehab Decisions + Self-Care + Emotional Support
Surviving a stroke is just the beginning. Tools to support survivors, their loved ones and caregivers.
Patient Resources
Stroke Family Warmline connects patients and families to support and information from ASA team members. Call 1-888-4-STROKE to reach our Warmline team.
Support Network joins patients and caregivers in an online community of sharing.
Tips for Daily Living Library lets survivors to share ideas for overcoming post-stroke lifestyle challenges.
Lifelong Learning Center
Continuing education and the latest evidence-based science for quality care.
Professional Membership
The Stroke Council advances the science of stroke prevention, treatment and recovery through research and education.

Get With The Guidelines® - Stroke is a hospital-based program that supports continuous quality improvement and helps ensure adherence to the latest evidence-based treatment guidelines.

Target: Stroke℠ supports hospital teams' efforts to improve stroke outcomes through door-to-needle (DTN) times of 60 minutes or less.