Stroke Connection®
e-news
Delivering news, resources and stories for stroke survivors and their caregivers.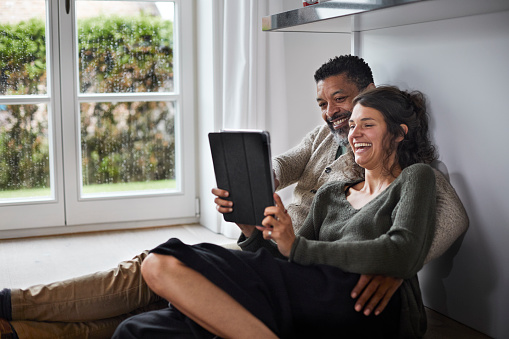 Stroke Connection e-news is our monthly publication delivering news, resources and stories for stroke survivors and their caregivers.
Let us know
what topics related to life after stroke you'd like us to cover. And we encourage you to submit your stories for potential publication.
Subscribe below so you do not miss a single edition!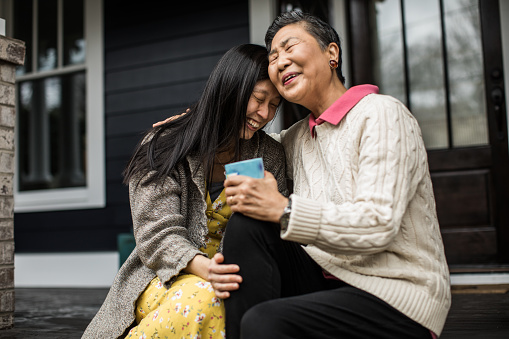 Share your story with us!
If you want to share your stroke story, art, videos, or tips for stroke recovery, we want to hear from you. We believe it's important to shine a spotlight on stroke survivors and caregivers because they can inspire and help fellow survivors through their journeys, and help other people understand what it's like to recover from stroke.
Advertise
Our award-winning Stroke Connection e-news publishes monthly and offers advertising packages to help you reach our audience of stroke survivors, their families and the health care professionals who work with them.

Contact us for a media kit and more information about advertising.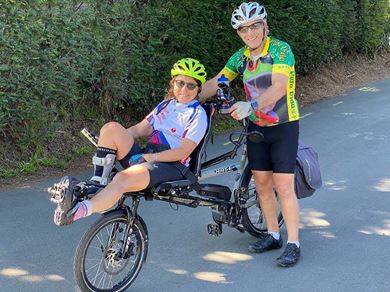 Stroke Onward
Stroke survivor Debra Meyerson is a former Stanford University professor and the author of Identity Theft: Rediscovering Ourselves after Stroke. Debra and Steve Zuckerman, her husband of 32 years and "carepartner," founded the nonprofit
Stroke Onward
to help survivors, families, and caregivers navigate the emotional journey to rebuild their identities and rewarding lives.