Stroke Resource Library
For Patients and Caregivers
Prevention and Risk Factors
These educational materials provide guidance on prevention and managing stroke risk factors.
Join the Support Network
Get support. Or offer it. Make a connection. For life.
Do you have a Stroke Hero in your Life?
Who has made a major impact in your post-stroke life? Who has gone above and beyond? Whether it's to recognize small encouragements or big gestures, now's your chance to say thanks.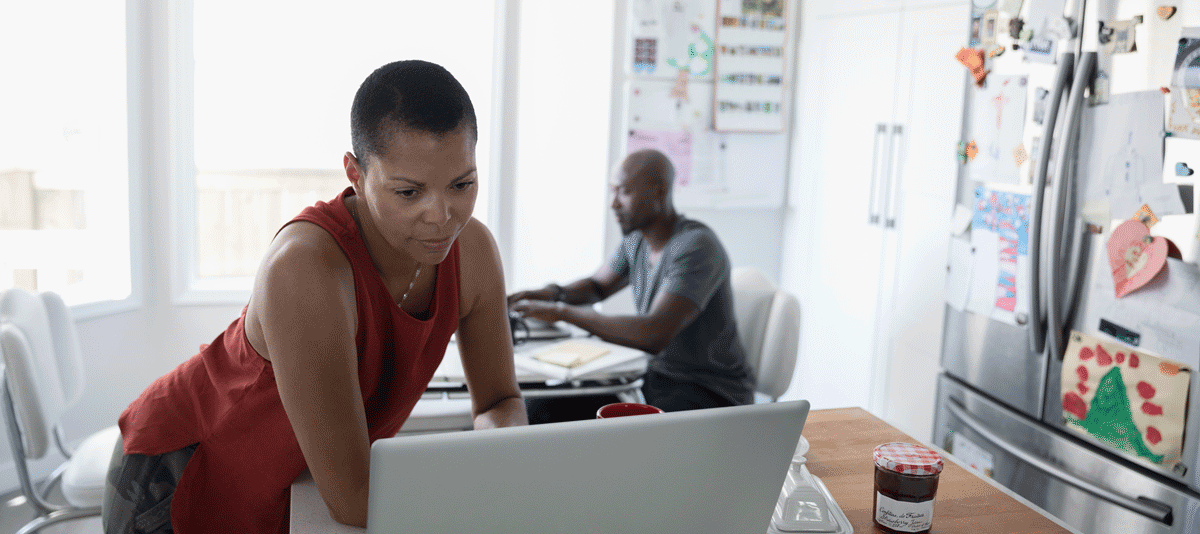 Sign up for the Together to End Stroke® newsletter
NOTE: All fields required unless indicated as optional.