Stroke Resource Library
For Patients and Caregivers
Prevention and Risk Factors
These educational materials provide guidance on prevention and managing stroke risk factors.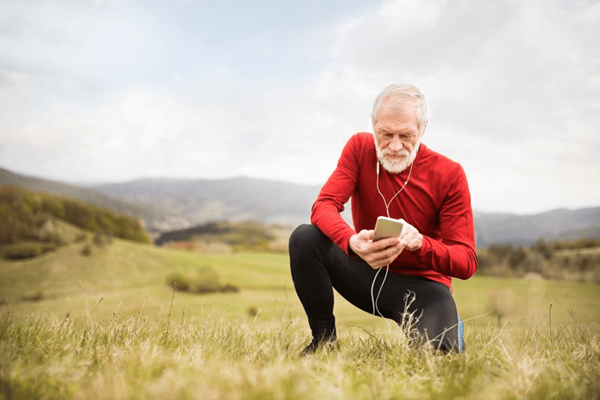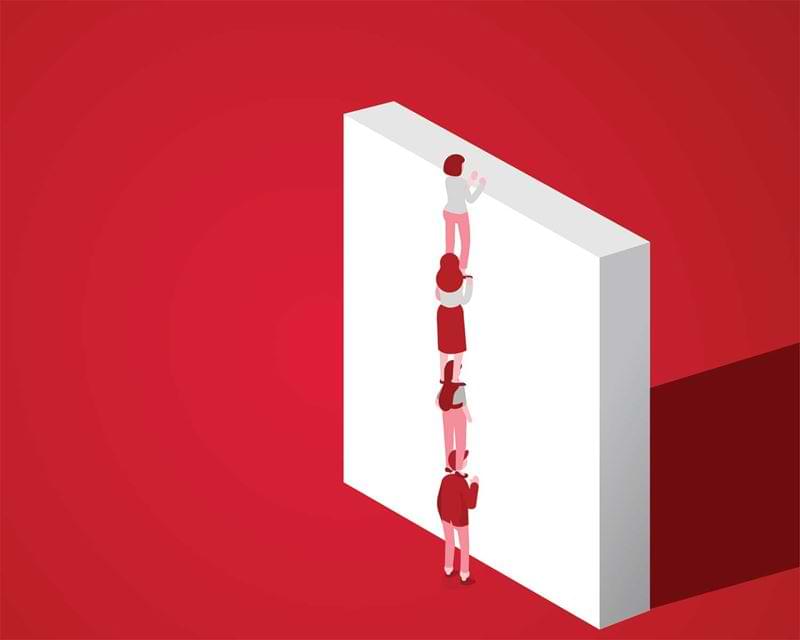 Support That Lifts You Up
Our online community of survivors and caregivers is here to keep you going no matter the obstacles. We've been there, and we won't let you go it alone.
Stroke Hero Toolkit
What's your super power?
A simple guide for educators, mentors, advocates, youth leaders and parents.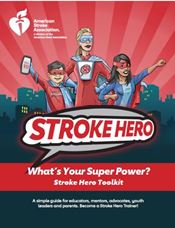 Dysphagia, or difficulty swallowing, affects up to two-thirds of stroke survivors.
The recipes in our new "Simply Good" cookbook were developed for survivors and include modifications for those who have trouble swallowing.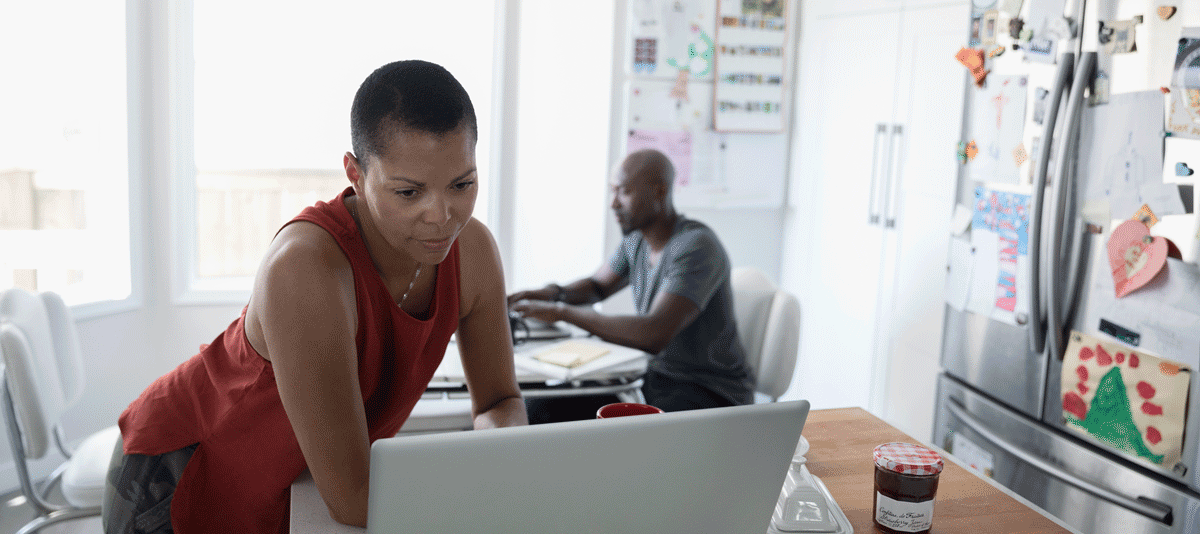 Sign up for the Together to End Stroke® newsletter
Stay informed on the latest stroke news and resources. As a thank-you, you'll get instant access to a FREE mini cookbook!
NOTE: All fields required unless indicated as optional.