Stroke Resource Library
For Patients and Caregivers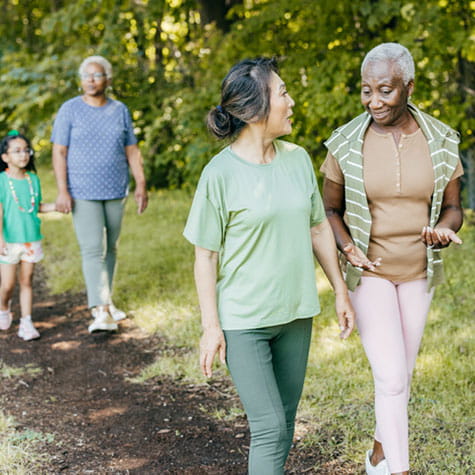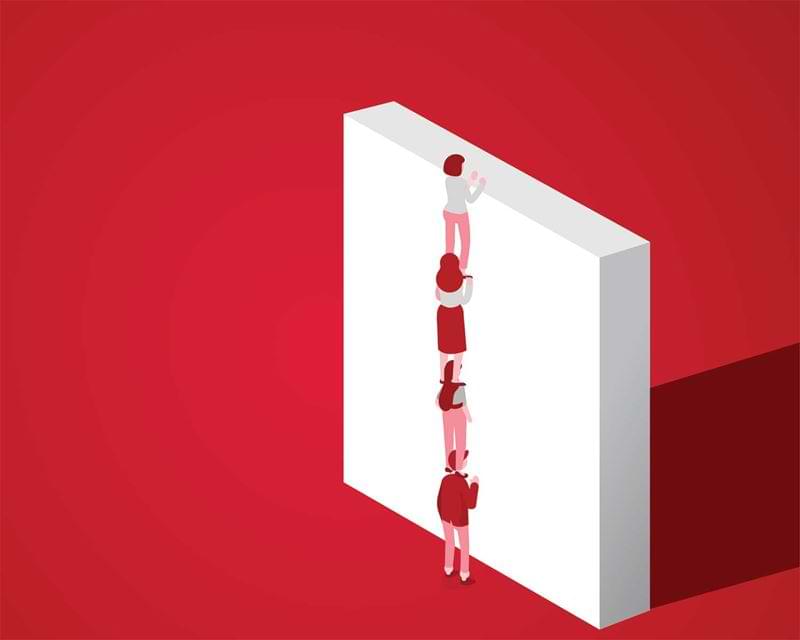 Apoyo que lo eleva
Nuestra comunidad en línea de sobrevivientes y cuidadores está aquí para ayudarlo a seguir adelante sin importar los obstáculos. Hemos pasado por ello, y no dejaremos que lo haga sola.
Stroke Hero Toolkit
What's your super power?
A simple guide for educators, mentors, advocates, youth leaders and parents.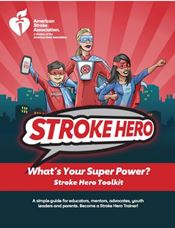 Dysphagia, or difficulty swallowing, affects up to two-thirds of stroke survivors.
The recipes in our new "Simply Good" cookbook were developed for survivors and include modifications for those who have trouble swallowing.