American Stroke Association
About the American Stroke Association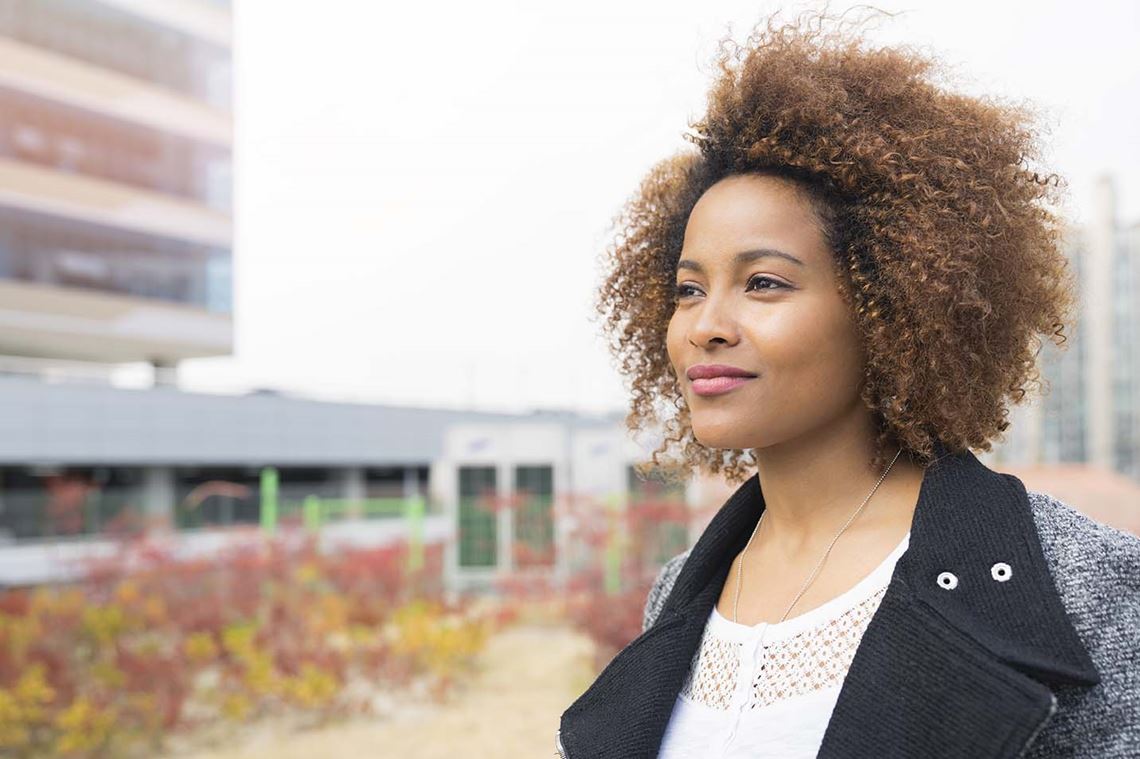 Stroke is the No. 2 cause of death worldwide and a leading cause of disability. The American Stroke Association is a relentless force for a healthier world with fewer strokes. We team with millions of volunteers to prevent, treat and beat stroke by funding innovative research, fighting for stronger public health policies, and providing lifesaving tools and information. The Dallas-based association was created in 1998 as a division of the American Heart Association. To learn more or to get involved, call 1-888-4STROKE, 1-888-478-7653, or visit
stroke.org
. Follow us on
Facebook
and
Twitter
.
Our Mission

To be a relentless force for a world of longer, healthier lives.
American Stroke Month
Whether you're a mom, sister, auntie or gran, you play a unique and important role in your loved ones' lives. Being a woman also means you may have an increased risk of high blood pressure — and therefore a higher risk of stroke. Pregnancy, menopause or simply being a woman of color may play a part in increasing your risk.
Join us this May and learn how managing your blood pressure today could help lower your stroke risk tomorrow.
World Stroke Day
Did you know one in six of us will experience stroke in our lifetime? And there are an estimated 17 million strokes worldwide each year? For World Stroke Day on October 29th, the American Stroke Association is educating on the F.A.S.T. warning signs and bringing together stroke survivors, caregivers and healthcare professionals to show that there is life – and hope – after stroke.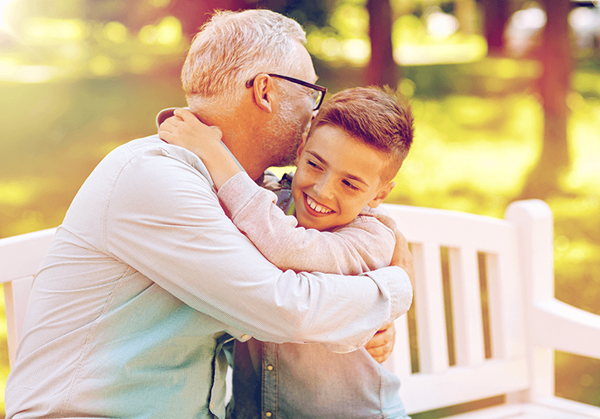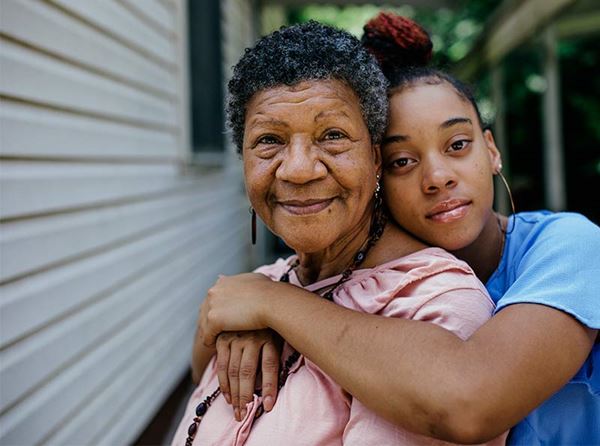 National Family Caregivers Month
The stroke survivor's family is often the most important source of long-term support during recovery and rehabilitation. But who takes care of the caregiver? In November, help us recognize those who give support, because caregivers deserve our appreciation too!
National Aphasia Awareness Month
June is National Aphasia Awareness Month, which is a national campaign to increase public education around the language disorder and to recognize the numerous people who are living with or caring for people with aphasia. The American Heart Association/American Stroke Association is increasing aphasia awareness by sharing communication tips, the effects of having aphasia, assistive devices for those with aphasia and more. We are making progress but we still have a long way to go and we need your help!
Together to End Stroke
Together is how we work — the AHA/ASA, healthcare professionals, stroke survivors, caregivers, sponsors, supporters and caring individuals. To End Stroke is what we're striving for.
Impact Report
The American Stroke Association is devoted to saving people from stroke — the No. 2 cause of death in the world and a leading cause of serious disability. We team with millions of volunteers to fund innovative research, fight for stronger public health policies, and provide lifesaving tools and information to prevent and treat stroke.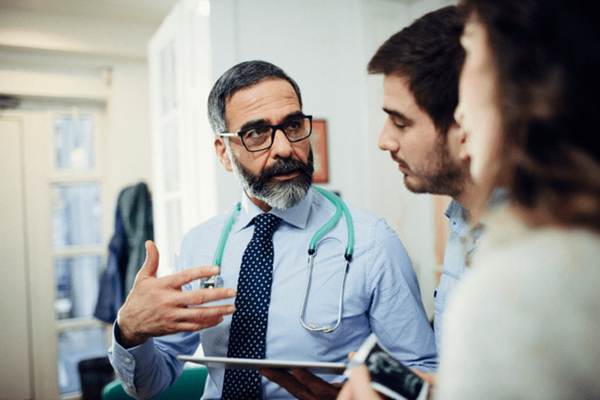 Our 2024 Health Equity Impact Goal
As champions for health equity, by 2024, the American Heart Association will advance cardiovascular health for all, including identifying and removing barriers to health care access and quality. Learn More about our 2024 Vision(link opens in new window)
Join the effort
The AHA makes a positive impact on lives from our offices around America and the world. Join the millions who are making a difference.

Volunteer(link opens in new window)
Work for the AHA