TIA (Transient Ischemic Attack)
Some call it a mini-stroke, but it's really a major warning. Call 9-1-1.
What is a TIA?
TIA is a temporary blockage of blood flow to the brain. Since it doesn't cause permanent damage, it's often ignored. But this is a big mistake. TIAs may signal a full-blown stroke ahead.
When you first notice symptoms, get help immediately. View a detailed illustration of a TIA.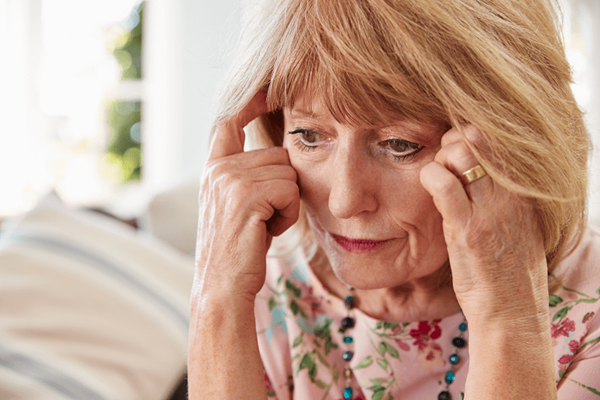 Llamar al número de emergencias sigue siendo importante, a pesar del COVID-19
Los accidentes cerebrovasculares son una emergencia médica. Si alguien experimenta síntomas, debe llamar al número de emergencias tan pronto como sea posible. Aprender y compartir los signos de alarma FAST, le podría permitir salvarle la vida a una persona que tiene un accidente cerebrovascular.