What is an Ischemic Stroke?
Ischemic stroke occurs when a vessel supplying blood to the brain is obstructed. It accounts for about 87 % of all strokes.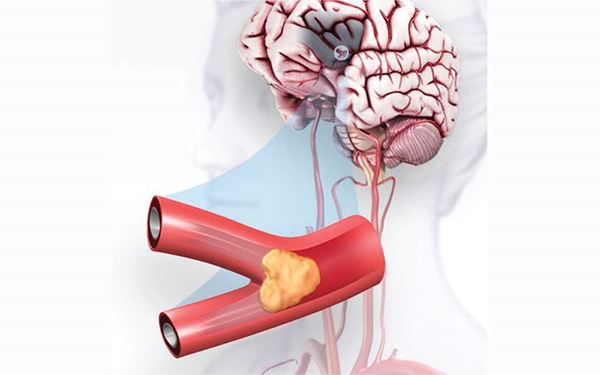 Fatty deposits lining the vessel walls, called atherosclerosis, are the main cause for ischemic stroke. Fatty deposits can cause two types of obstruction:
Cerebral thrombosis is a thrombus (blood clot) that develops at the fatty plaque within the blood vessel.
Cerebral embolism is a blood clot that forms at another location in the circulatory system, usually the heart and large arteries of the upper chest and neck. Part of the blood clot breaks loose, enters the bloodstream and travels through the brain's blood vessels until it reaches vessels too small to let it pass. A main cause of embolism is an irregular heartbeat called atrial fibrillation. It can cause clots to form in the heart, dislodge and travel to the brain.
Silent Stroke
You could have a stroke and not know it. Silent cerebral infarction (SCI), or silent stroke, is a brain injury likely caused by a blood clot that interrupts blood flow in the brain. It's a risk factor for future strokes and a sign of progressive brain damage.
Other conditions related to SCI:
Atrial fibrillation, the most common irregular heartbeat in people older than 65, increases the risk of SCI more than two-fold.
Risk factors for silent stroke are also risk factors for AF.
High systolic blood pressure (the top number in a measurement), hypertension and elevated levels of blood homocysteine are risk factors for SCI. So early diagnosis and preventing hypertension are important steps to reduce silent stroke risk.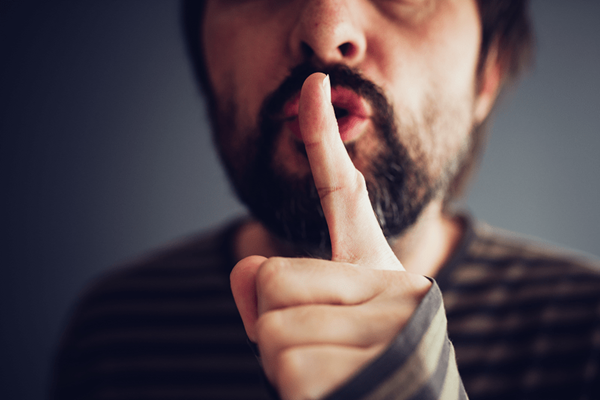 Llamar al número de emergencias sigue siendo importante, a pesar del COVID-19
Los accidentes cerebrovasculares son una emergencia médica. Si alguien experimenta síntomas, debe llamar al número de emergencias tan pronto como sea posible. Aprender y compartir los signos de alarma FAST, le podría permitir salvarle la vida a una persona que tiene un accidente cerebrovascular.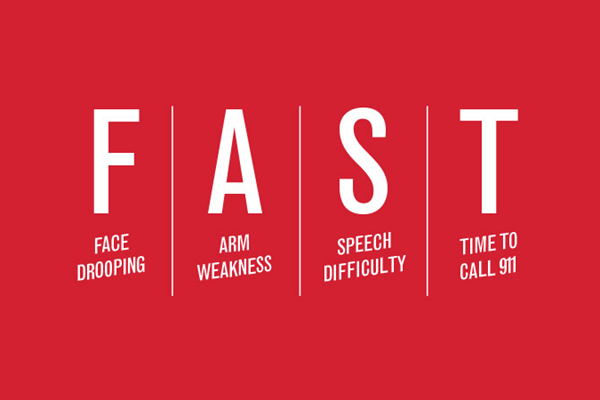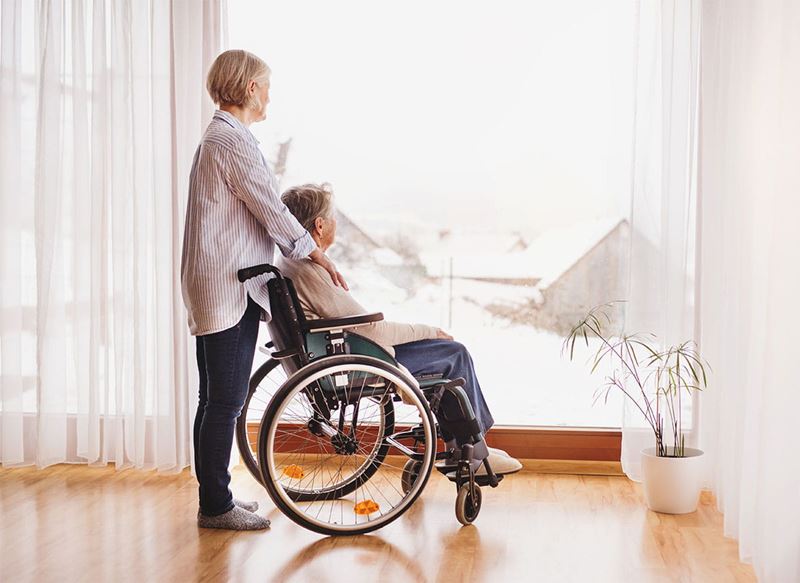 Support Network
Want to share recovery and rehabilitation experiences with other survivors? Find reassurance or offer your own words of wisdom on the American Heart / American Stroke Association's Support Network.