Return to Work
Returning to the workplace is a big decision after you've experienced a stroke. Consider using these resources to help focus your thoughts and actions.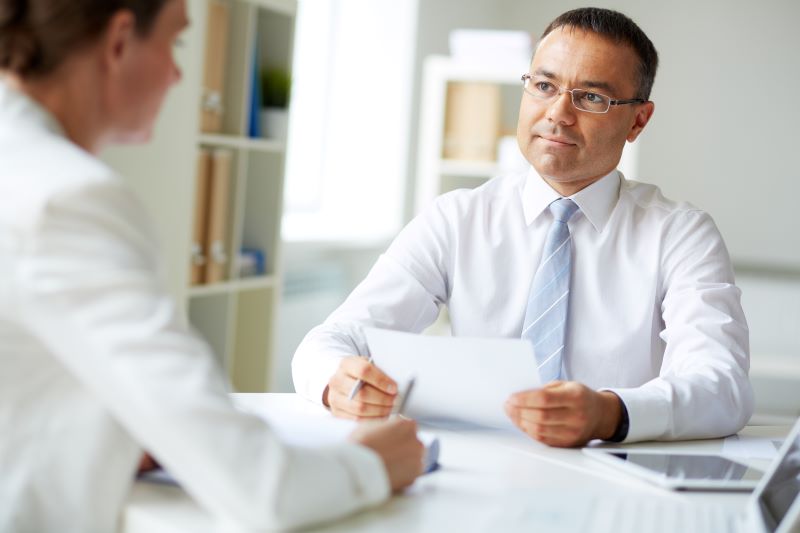 Goal Setting and Getting Started
Wondering when — or if — you can return to work?
Start by reviewing the decision tree (PDF). The support tool outlines decisions, possible outcomes and more helpful strategies and guides. Next, use our employment readiness checklist (PDF) and the goal-setting worksheet (PDF). These resources can help you make short- and long-term plans and monitor each step along the way.
Think through these questions as you start on the worksheet and planning process:
What will it take to accomplish these goals?
What are the next steps to take?
Who is the best person to take each step?
Who else needs to be involved?
To what can each person commit?
Assistance for Employers and Employees
If you're ready to return to work after your stroke, talk to your employer about your accommodation needs. Here are some resources to help you work with your employer to achieve a positive outcome in the workplace.