Hemorrhagic Stroke (Bleeds)
What is Hemorrhagic Stroke?
Hemorrhagic strokes make up about 13 % of stroke cases. They're caused by a weakened vessel that ruptures and bleeds into the surrounding brain. The blood accumulates and compresses the surrounding brain tissue.
The two types of hemorrhagic strokes are intracerebral (within the brain) hemorrhage or subarachnoid hemorrhage.
A hemorrhagic stroke occurs when a weakened blood vessel ruptures. Two types of weakened blood vessels usually cause hemorrhagic stroke: aneurysms and arteriovenous malformations (AVMs).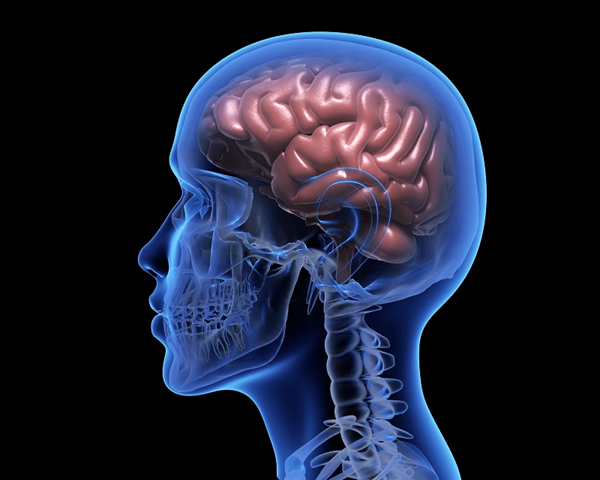 What is a Brain Arteriovenous Malformation
An arteriovenous malformation (AVM) is a cluster of abnormally formed blood vessels. Any one of these vessels can rupture, also causing bleeding into the brain.
What You Should Know About Cerebral Aneurysms
An aneurysm is a ballooning of a weakened region of a blood vessel. If left untreated, the aneurysm continues to weaken until it ruptures and bleeds into the brain.
Llamar al número de emergencias sigue siendo importante, a pesar del COVID-19
Los accidentes cerebrovasculares son una emergencia médica. Si alguien experimenta síntomas, debe llamar al número de emergencias tan pronto como sea posible. Aprender y compartir los signos de alarma FAST, le podría permitir salvarle la vida a una persona que tiene un accidente cerebrovascular.