Why Rehabilitation?
Stroke can change your life in an instant. But quality rehabilitation can help you recover.
It's important to make informed decisions about rehab quickly, which can be overwhelming. Our guide will help you get started. It includes information you and your family need to plan your rehabilitation journey.
The best results can only be achieved through the combined efforts of your family, your team of healthcare professionals and, of course, you. 
You're not alone.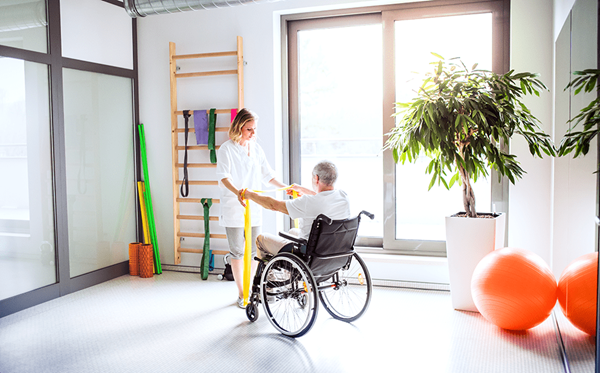 La vida después de un accidente cerebrovascular: nuestro camino hacia delante
Hay vida y esperanza después de un accidente cerebrovascular. Con el tiempo, las nuevas rutinas se convertirán en algo natural. La rehabilitación puede aumentar su fuerza, habilidad y seguridad. Puede ayudarlo a continuar con sus actividades diarias, a pesar de los efectos de un accidente cerebrovascular.
View the Life After Stroke Guide for Patients and Caregivers.
El documento The Life After Stroke Guide también está disponible en español. Consulte el documento Guía De La Vida Tras Un Ataque Cerebral.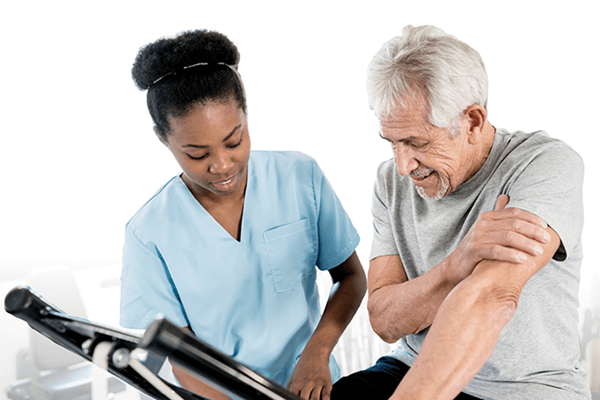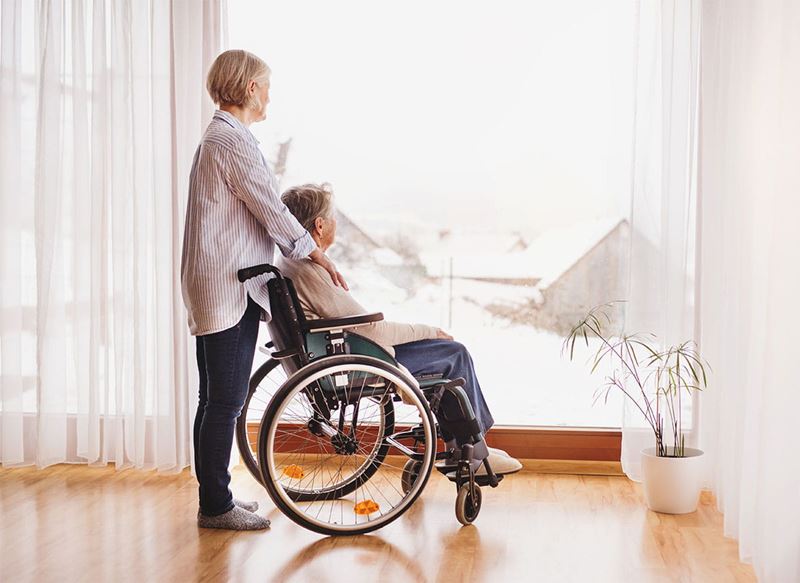 Support Network
Want to share recovery and rehabilitation experiences with other survivors? Find reassurance or offer your own words of wisdom on the American Heart / American Stroke Association's Support Network.