TIA (Transient Ischemic Attack)
Some call it a mini-stroke, but it's really a major warning. Call 9-1-1.
What is a TIA?
TIA is a temporary blockage of blood flow to the brain. Since it doesn't cause permanent damage, it's often ignored. But this is a big mistake. TIAs may signal a full-blown stroke ahead.
When you first notice symptoms, get help immediately. View a detailed illustration of a TIA.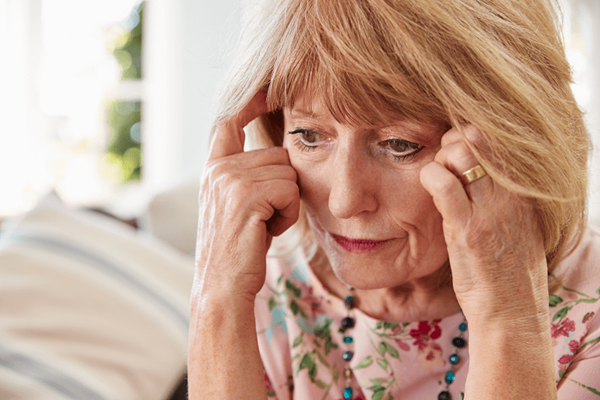 Calling 911 Still Important Despite COVID-19
Stroke is a medical emergency. If someone is experiencing symptoms, they should still call 911 as soon as possible. By learning and sharing the F.A.S.T. warning signs, you just might save a life from stroke.