Is getting Quick Stroke Treatment Important?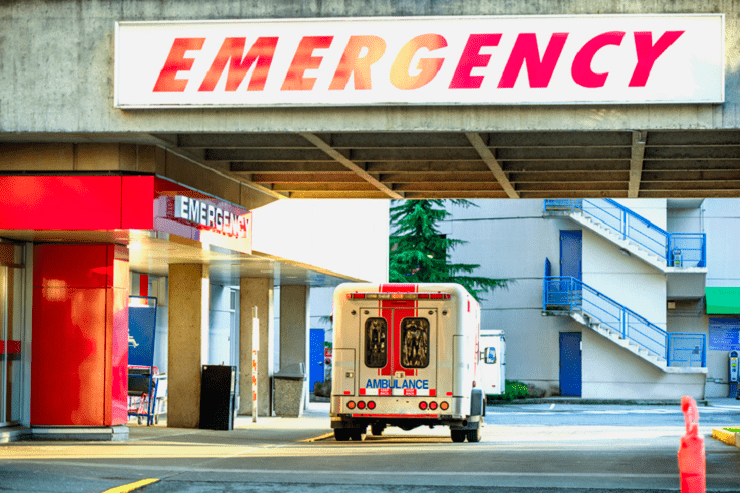 Quick Stroke Treatment Can Save Lives
If you're having a stroke, it's critical that you get medical attention right away. Immediate treatment may minimize the long-term effects of a stroke and even prevent death. Thanks to recent advances, stroke treatments and survival rates have improved greatly over the last decade.
The warning signs for a stroke are the sudden onset of the following:
Weakness, numbness or paralysis on one side of your body
Slurred speech or difficulty understanding others
Blindness in one or both eyes
Dizziness
Severe headache with no apparent cause
Educate yourself on the warning signs of stroke — and do it F.A.S.T.
F – Face drooping
A – Arm weakness
S – Speech slurred
T – Time to call 911
---