Resources for Caregivers, Family and Friends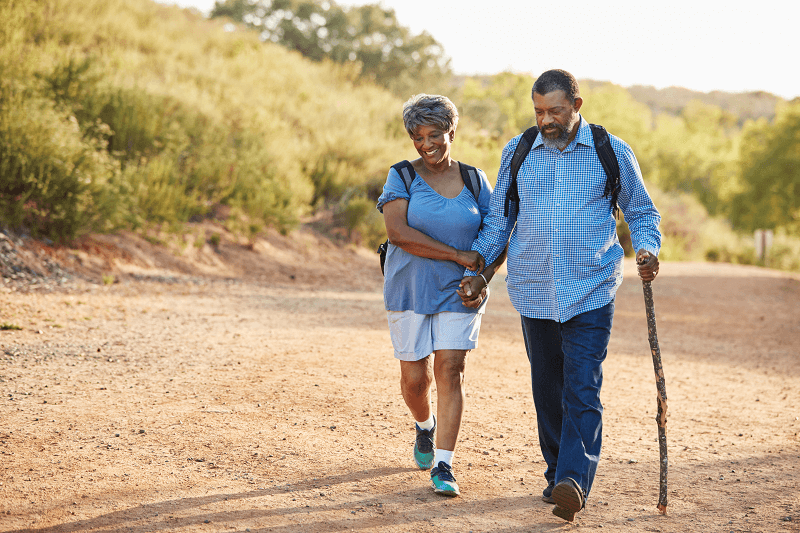 Stroke recovery can be difficult and confusing for the survivor and the caregiver. These resources are gathered to help you navigate all aspects of how the stroke has impacted you and your survivor.
Looking for Free Stroke Information?
Request your packet or brochure(s) of interest. For each item you want to receive, "check" the box before the packet or brochure title and complete the contact information. Then click "Submit." Requests are limited to residents of the United States.
---