Resources for Caregivers, Family and Friends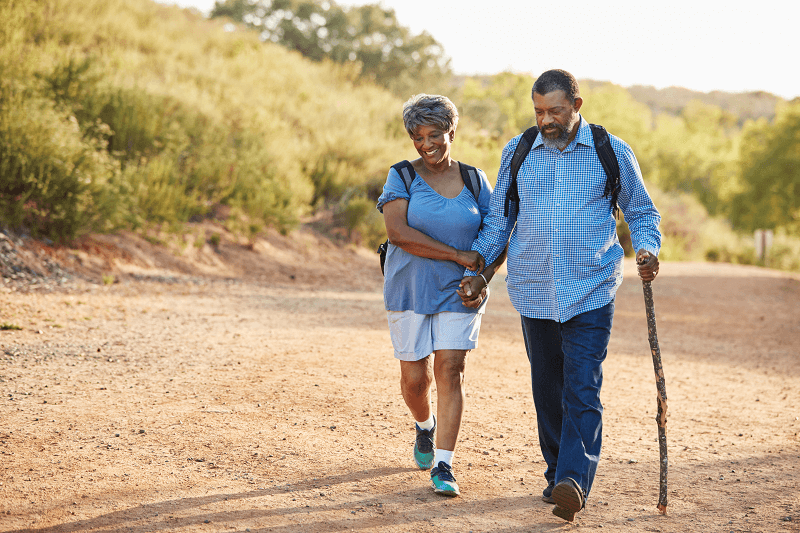 Stroke recovery can be difficult and confusing for the survivor and the caregiver. These resources are gathered to help you navigate all aspects of how the stroke has impacted you and your survivor.
Looking for Stroke Information?
If you are a stroke survivor, caregiver or a family member looking for information and support, please connect with our trained stroke specialists through Stroke Family Warmline.
If you are a group, organization or a hospital system looking for stroke education materials, order them here.
---