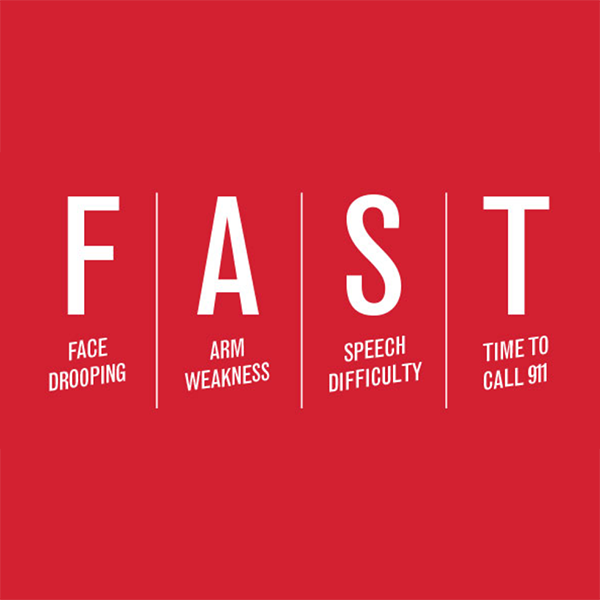 When it comes to spotting stroke and getting help, the faster, the better. That's because prompt treatment may make the difference between life and death — or the difference between a full recovery and long-term disability. Use our downloadable library of F.A.S.T. resources to teach others as well. F-face drooping A-arm weakness S-speech T-time.
F.A.S.T. Materials for Educators and Classrooms
Looking for Stroke Information?
If you are a stroke survivor, caregiver or a family member looking for information and support, please connect with our trained stroke specialists through Stroke Family Warmline.
If you are a group, organization or a hospital system looking for stroke education materials, order them here.
---