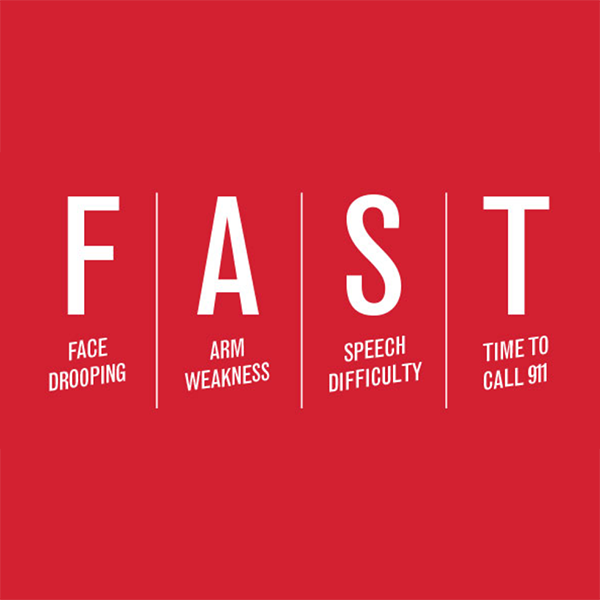 When it comes to spotting stroke and getting help, the faster, the better. That's because prompt treatment may make the difference between life and death — or the difference between a full recovery and long-term disability. Use our downloadable library of F.A.S.T. resources to teach others as well. F-face drooping A-arm weakness S-speech T-time.
F.A.S.T. Materials for Educators and Classrooms
Looking for Free Stroke Information?
Request your packet or brochure(s) of interest. For each item you want to receive, "check" the box before the packet or brochure title and complete the contact information. Then click "Submit." Requests are limited to residents of the United States.
---