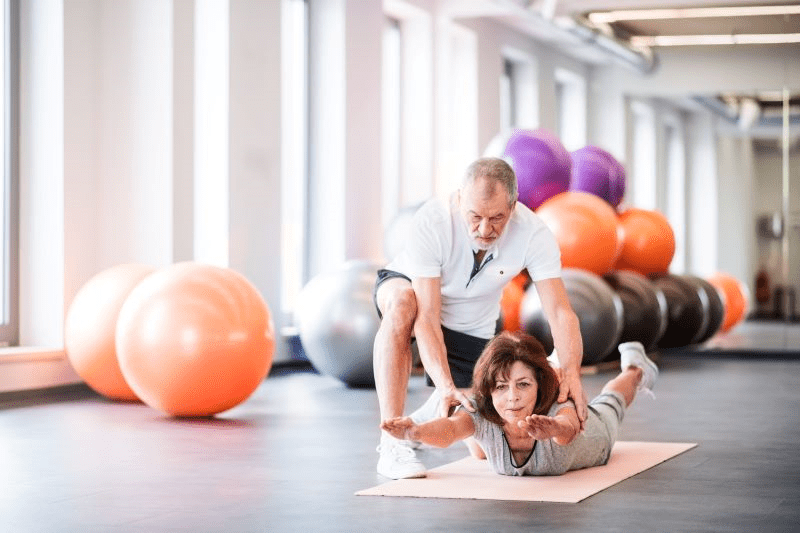 What is rehabilitation? What will I do there? Am I well enough to start? Use the materials below to answers your post-stroke rehabilitation questions. Interested in the 2016 Stroke Rehabilitation Guidelines and how they impact your health care provider's treatment decisions? Learn more here.
Looking for Free Stroke Information?
Request your packet or brochure(s) of interest. For each item you want to receive, "check" the box before the packet or brochure title and complete the contact information. Then click "Submit." Requests are limited to residents of the United States.
---