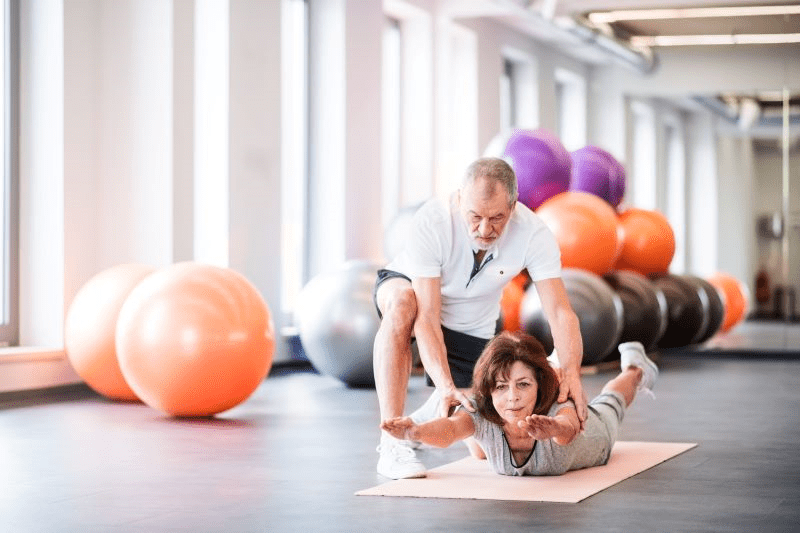 What is rehabilitation? What will I do there? Am I well enough to start? Use the materials below to answers your post-stroke rehabilitation questions. Interested in the 2016 Stroke Rehabilitation Guidelines and how they impact your health care provider's treatment decisions? Learn more here.
Looking for Stroke Information?
If you are a stroke survivor, caregiver or a family member looking for information and support, please connect with our trained stroke specialists through Stroke Family Warmline.
If you are a group, organization or a hospital system looking for stroke education materials, order them here.
---