Shopping Tips for Stroke Survivors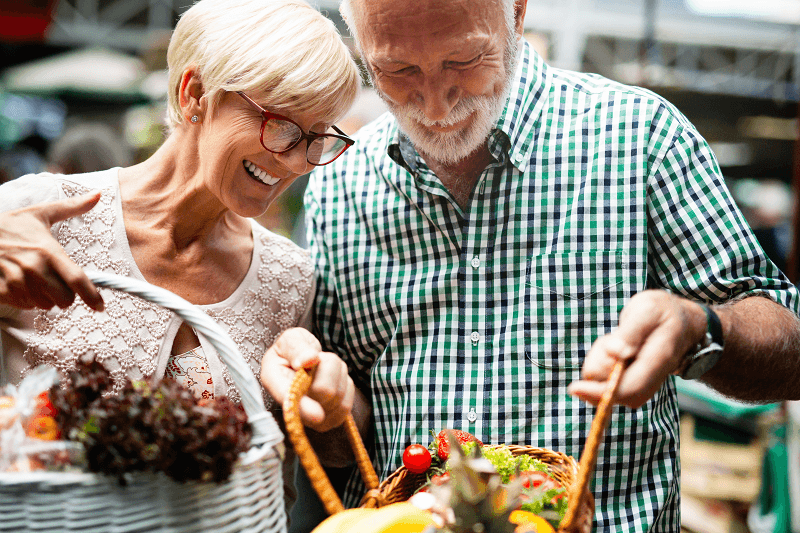 Everyday chores can be stressful after a stroke, and trips to the grocery store are no exception. Here are a few helpful tips:
Shop when the store isn't too busy.
Take your own cloth shopping bag with handles to collect items as you go.
Wear a glove that will give you a firm grip on bottles (or only buy things in plastic containers).
Use the cart handles to help with balance.
Hand the checkout clerk a card that lets him or her know you have speech or money-handling difficulties.
Many survivors experience trouble swallowing after their stroke.
We've developed recipes just for you that are healthy and tasty, including our Pumpkin Pie Oatmeal.
---