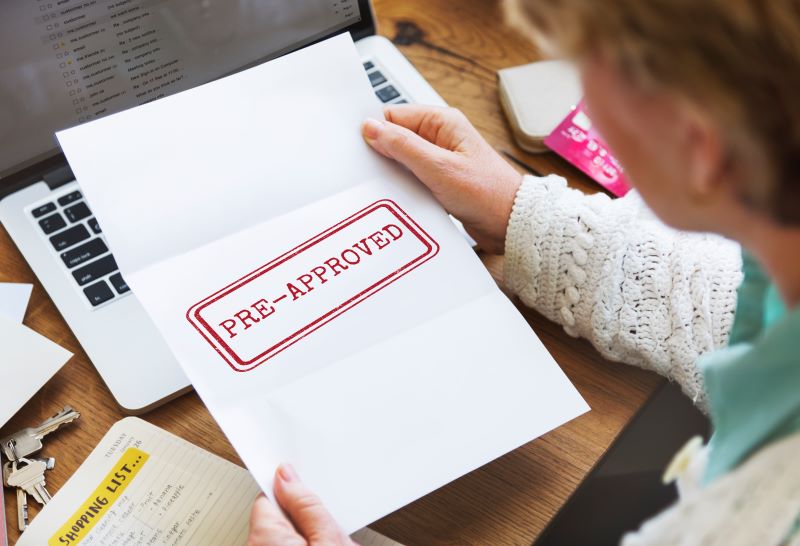 Insurance companies don't approve all care automatically. Sometimes a plan requires prior authorization. This means that before you can get your prescription filled or have a medical service, the insurance company must get more information from your doctor before it will make a payment decision.
Each insurance company is different, but usually you or your doctor will be asked to do one or more of the following:
Call a special phone number at the insurance company.
Provide extra information about you.
Sometimes this includes paperwork showing what other drugs you're taking or recently took, and other medical information. Your insurance company's website will usually list the medications and services that require a prior authorization. The web address is typically printed on the back of your insurance card, as is the phone number.
Prescriptions that usually need a prior authorization include:
Drugs that are prescribed when less expensive drugs may work
Drugs with serious side effects
Drugs that could hurt you if taken with other drugs
Drugs that should be used only for certain conditions
Drugs that could be misused or abused
Drugs with age restrictions
Drug prescriptions that instruct you to take a different amount than what is allowed by your insurance
Drug prescriptions that instruct you to take the drug for a different length of time than what is allowed by your insurance
Here are some other things to remember:
Your pharmacy will usually call your doctor to get the process started for prescriptions that require prior authorization. For Medicaid, your pharmacy or doctor needs to call your state provider services to start the process.
Ask your doctor if there are additional steps that you need to take for the prior authorization. Sometimes an insurance company wants you to send in other paperwork.
Allow the doctor's office and insurance company (and the state in the case of Medicaid) enough time to complete the prior authorization (usually one to three days).
Check back with the healthcare professional to see if the prior authorization was approved.
If your medicine is not approved, you can call your insurance company or your state Medicaid program to find out why. The phone number is on the back of your insurance card. If your prior authorization isn't approved, your drug or service may cost more or may not be paid for at all. When this happens, some doctors will decide to change your prescription to another drug that your insurance will cover or recommend a different service. Remember, you can always appeal these decisions, too. Read more about the appeal process here.
---