What is Cholesterol?

Cholesterol is a waxy substance. It's not inherently "bad." In fact, your body needs it to build cells. But too much cholesterol can pose a problem.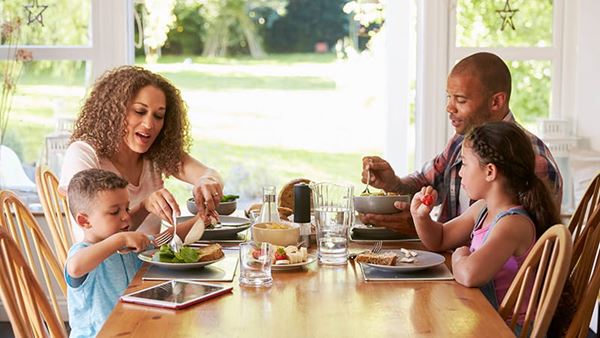 Support That Empowers
Recovery becomes so much more manageable when you have the right kind of emotional support. Our online community of survivors and caregivers is here to keep you going no matter the obstacles. We've been there, and we won't let you go it alone.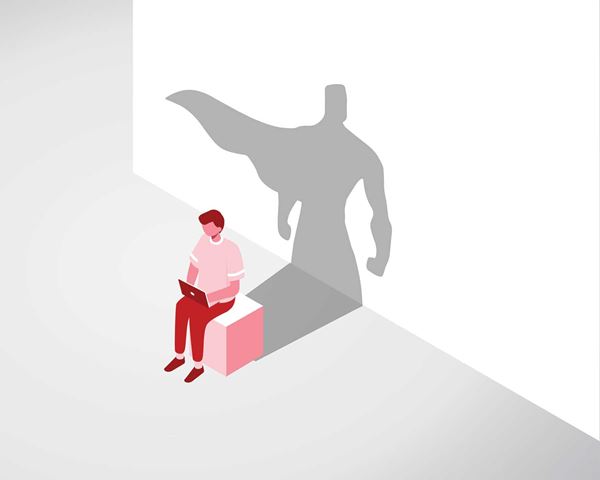 Doctor, It's Been Too Long.
Taking care of your health and well-being is important. It's smart to make — and keep — appointments with your doctor. If you have questions about how your doctor's office is keeping patients safe during COVID-19, ask.
For Professionals
Find resources, guidelines and news
For Recognition
Stand and be counted among the dedicated professionals who are inspiring millions to check, change and control their cholesterol
Understanding Familial Hypercholesterolemia (FH)

How to Manage High Cholesterol
Cholesterol Podcasts
Familial Hypercholesterolemia, FH for short. It is an inherited disorder that leads to aggressive and premature cardiovascular disease. With this series of podcasts you will learn really what FH is, how to manage it, FH and children, and women.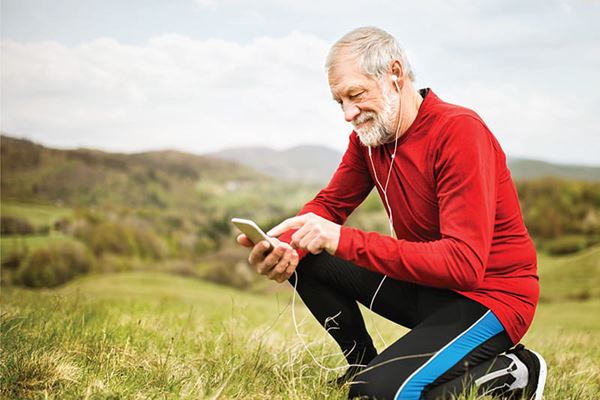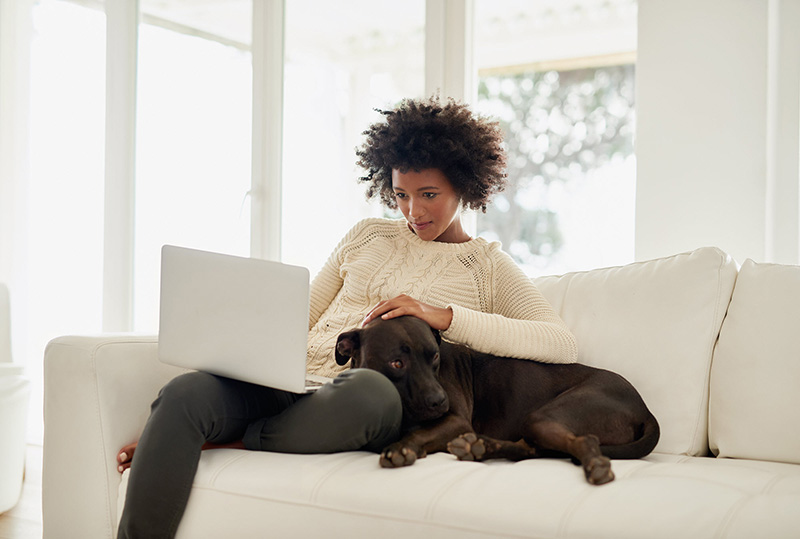 Check. Change. Control.
Calculator
What's your risk for a heart or stroke event?
My Cholesterol Guide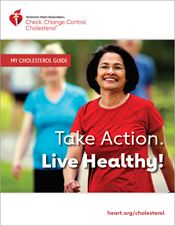 Do you have questions about cholesterol? We have answers. Our FREE cholesterol guide will help you understand and manage your cholesterol, so you can take action and live healthy!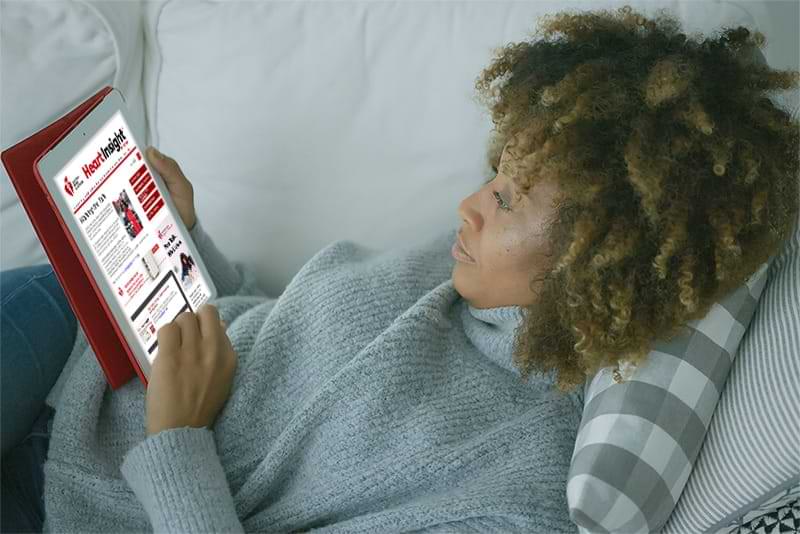 Heart Insight® e-news
Our monthly e-newsletter delivers helpful articles and the latest news for heart patients and their families.
Subscribe today!