Adult Stroke Rehabilitation and Recovery Audiocast Series
Guidelines for Adult Stroke Rehabilitation and Recovery
The Guidelines Interpreted
Our five-part series explores in more detail the key recommendations from the American Stroke Association guidelines for adult stroke rehabilitation and recovery. Hear directly from industry experts their guidance on how to better manage rehabilitation and recovery for stroke patients.
A Major Milestone for Rehabilitation Professionals
More stroke victims survive from the indexed event due to improved control of vascular risk factors and widespread dedicated stroke care units. However, stroke is still a leading cause of deficit and disability worldwide, demanding optimized and systemic recovery and rehabilitation cares in order to improve post-stroke outcomes.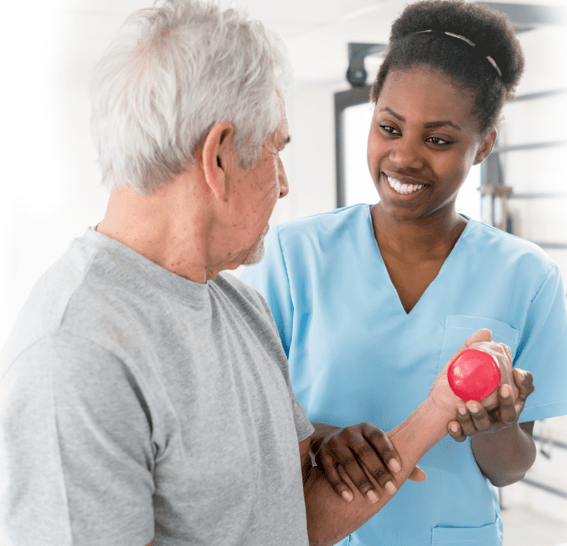 Additional Professional Rehabilitation Resources
As systems of care evolve in response to healthcare reform efforts, post-acute care and rehabilitation are vital to maximizing the effectiveness of rehabilitation. Use these additional resources for a synopsis of best clinical practices in the rehabilitative care of adults recovering from stroke.