Patience is key!
Recovering from stroke can be a long journey. But you can make it. Work closely with your doctor to craft a treatment plan just for you. Then stick to it.
Managing Your Stroke Resources
Use these resources to help manage your recovery from stroke
One is Enough
1 in 4 heart attack and stroke survivors has another. Managing diabetes, high blood pressure and cholesterol, making healthy lifestyle choices and taking medications like aspirin as recommended by your doctor, may help lower your risk of a second event.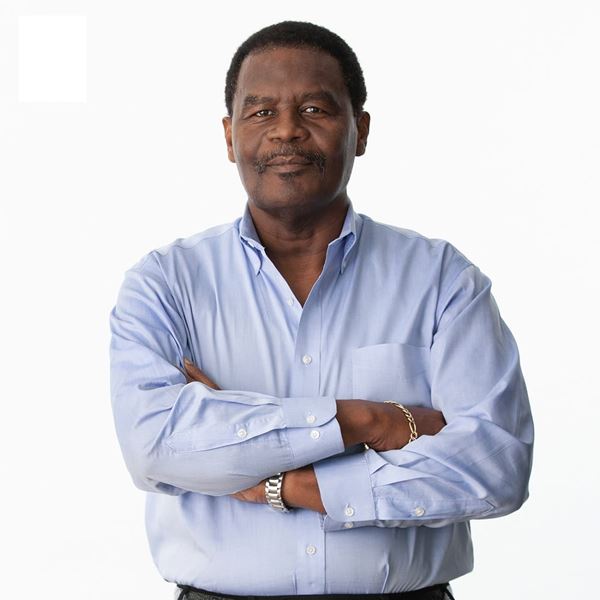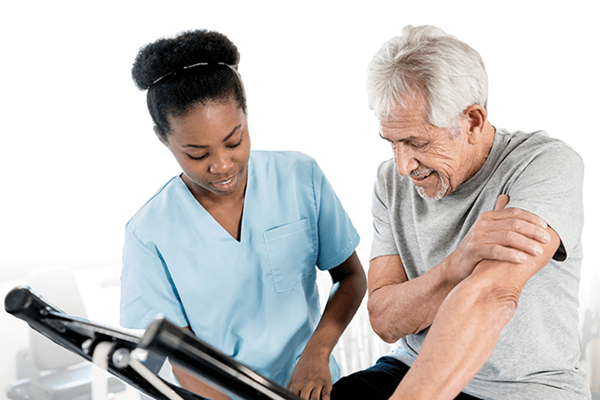 Looking for Stroke Information?
If you are a stroke survivor, caregiver or a family member looking for information and support, please connect with our trained stroke specialists through Stroke Family Warmline.
If you are a group, organization or a hospital system looking for stroke education materials, order them here.