Cherish Your Heartbeat
Your family captures your heart every day. The best way to cherish them is to manage your risk factors for heart disease and stroke, like high cholesterol, set up a treatment plan with your doctor and practice healthy habits at home. So you can rest easy and concentrate on getting more hugs.
Learn ways to reduce your risk
Blood Pressure
Take control with self monitoring.
Cholesterol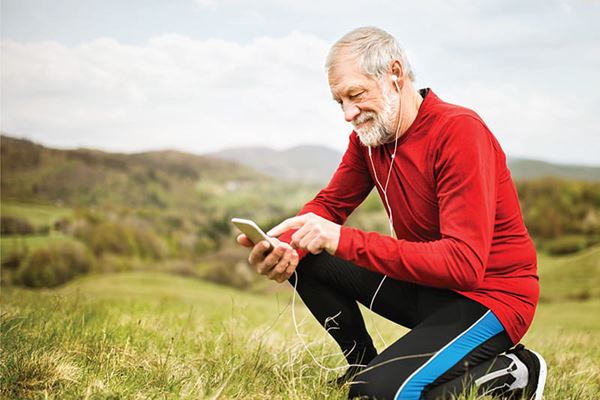 Find out why your cholesterol numbers matter.
Diabetes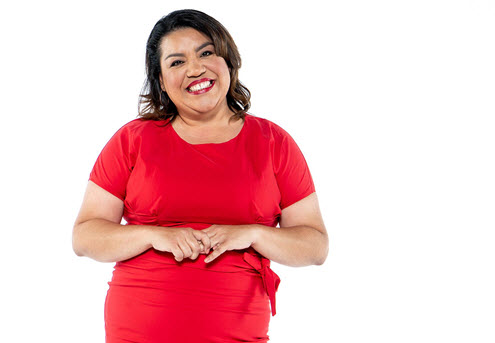 Give type 2 a take 2.
Take the CPR Challenge To Save Lives
Nearly 3 out of 4 cardiac arrests that don't happen in hospitals, happen in homes. You can help change this statistic. Join American Heart Association's challenge to the be the one in your household to learn CPR. Be the beat for someone you love.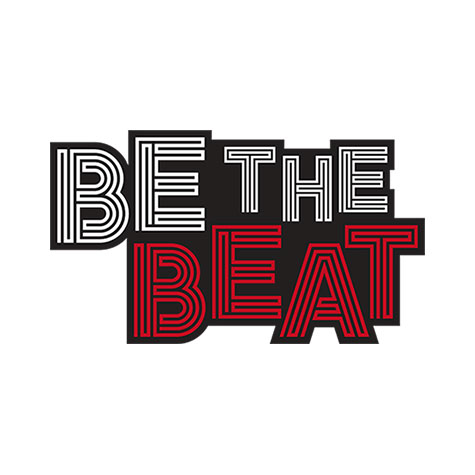 Doctor, It's Been Too Long.
Loving your family means making sure your parents, tíos and abuelos maintain their doctor's appointments. It's time to check up on your health, and the health of those you love.