Doctor, It's Been Too Long
It's time to recommit to my health and my future.

I've avoided getting out for check-ups, and I lost focus for monitoring numbers like blood pressure. But now, I'm prepared to take back control. And the first step is making an appointment to see my doctor.
I know COVID-19 is still a threat and I'm committed to protecting myself and people I love. That's why, I'm keeping these things in mind as I reconnect with my doctor:
Safety Protocols. I'll call ahead and make sure I understand every in-office COVID-19 protection requirement.
Telehealth Options. I'll seek the best way to be at every appointment whether it be virtual or in-person.
Affordability. If it becomes a concern, I'll look to community health centers in my area.
COVID-19 Vaccine. I'll ask about the importance of the vaccine and inform myself on the facts.
Heart Attack and Stroke Survivors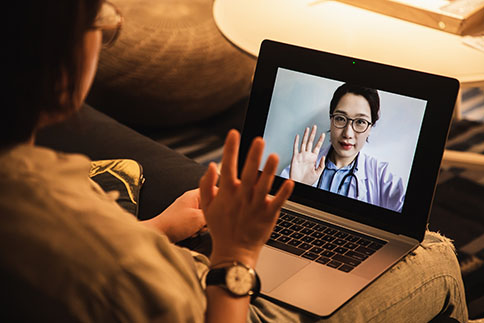 Mental Health and Well-being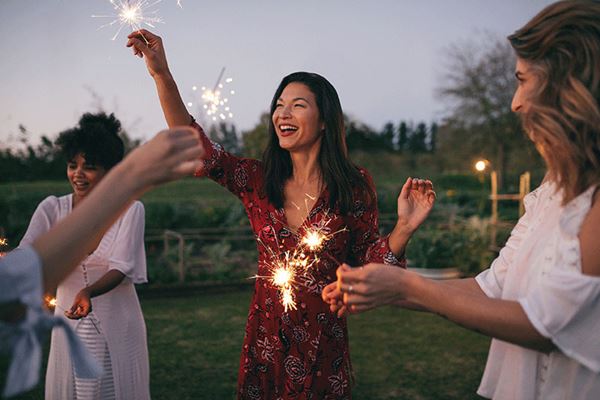 Women's Health

Kym Whitley says, "Call your doctor!"
Many people have been staying home during the COVID-19 pandemic, but it's time to get to your doctor.
Recommit to your health. If you've missed an appointment, make one today!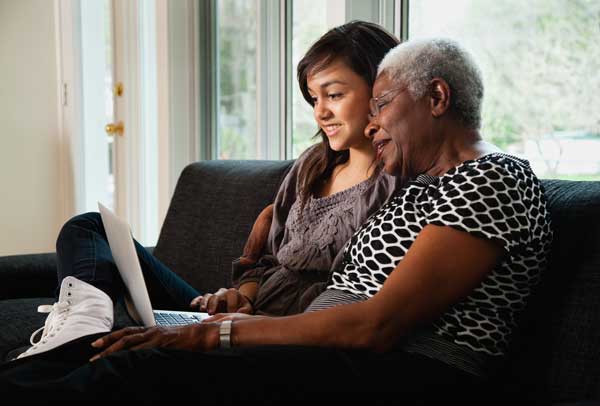 Health Insurance Marketplace
Open enrollment is now available until January 15, 2022 for affordable health insurance plans. Enroll by December 15, 2021 to get coverage beginning January 1. Visit HealthCare.gov(link opens in new window) to learn more.
Use these resources to learn more about finding health insurance:
Find a Community Health Center Near You
If you don't have a doctor and need to find affordable care, a community health center might be an option for you.
Get the Facts About the COVID-19 Vaccine
Every vaccination brings us closer to a future free of COVID-19. Based on the best science, vaccines are safe, effective and protect you, your loved ones and community.
COVID-19

The pandemic is a fast-changing health crisis. The vaccines are part of the response. We have the latest science-based information.
Don't Die of Doubt
When an emergency strikes, hospitals are still the safest place – even during a pandemic. Call 911 at the first sign of a heart attack or stroke.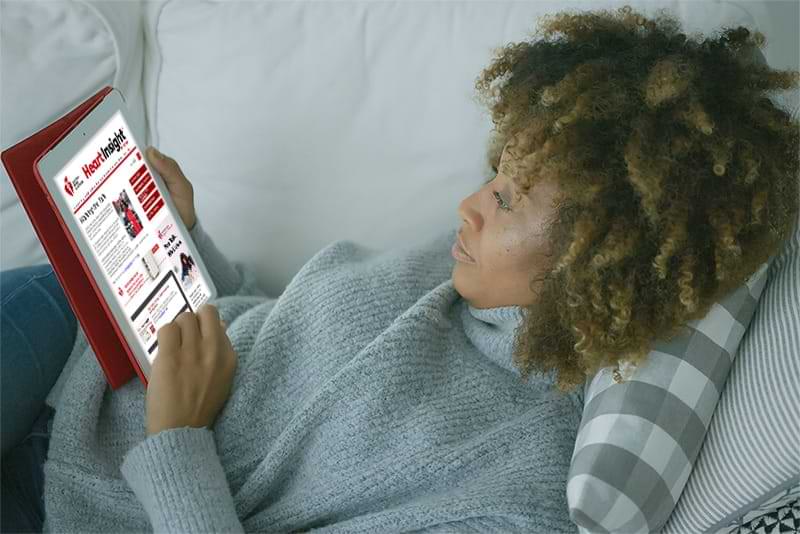 Heart Insight® e-news
Our monthly e-newsletter delivers helpful articles and the latest news for heart patients and their families.
Subscribe today!