Peripheral Artery Disease (PAD) Resources
For Patients and Providers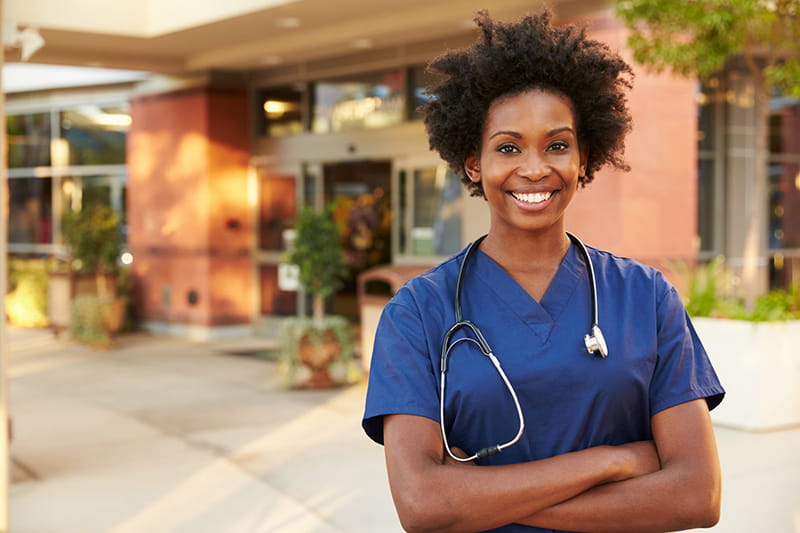 Peripheral Artery Disease (PAD) affects over 8.5 million Americans and over 200 million people worldwide. The American Heart Association and the Anticoagulation Forum are joining forces to elevate awareness of PAD among patients and health care providers. Join us in this effort!
Peripheral Artery Disease (PAD) affects over 8.5 million people nationwide and over 200 million people worldwide.
The most common symptoms of PAD involving the lower extremities are cramping, pain or tiredness in the leg or hip muscles while walking or climbing stairs.
If you have diabetes, you have an especially high risk for PAD and people with PAD have a higher risk of coronary artery disease, heart attack or stroke.
New Tools for Health Care Professionals
Managing PAD
View the 3-part PAD webinar series created by the American Heart Association through an educational fund from Janssen to learn about the assessment, treatment and management of peripheral artery disease in diverse communities from PAD experts: Topics include: The Clinical Assessment of PAD on the primary care spectrum with Dr. Eileen Walsh; treating PAD in underserved communities with Dr. Antonio Gutierrez and Dr. Amy West Pollack, and exercise therapy for PAD patients with Dr. Diane Treat-Jacobson.
Peripheral Artery Disease (PAD) Roundtable Report
In December 2018, the American Heart Association (AHA) and the National Heart, Lung, and Blood Institute (NHLBI) jointly convened a group of multidisciplinary health care professionals representing over 40 health organizations to a PAD Roundtable. To identify strategies that would improve public awareness of PAD prevention, and drive awareness of PAD recognition and management among patients and health care providers. The outcome of the session is the PAD Roundtable Report.
etc talk™
Part of a series of etc talks created by The Anticoagulation Forum, Dr. Jeffrey Weitz gets to the heart of issues surrounding vascular health in under 10 minutes, with highlights from a recent study on combination therapy in vascular protection. Discover how treatment can benefit patients by reducing cardiovascular events while balancing risk of increased bleeding by exploring the COMPASS trial with Dr. Jeff Weitz.
Whiteboard Video
In less than 3 minutes, Dr. Jeffrey Weitz will provide a simple graphic overview of how blood clots form and how to minimize risk factors associated with blood clots which can lead to heart attack, stroke and peripheral arterial disease.
Ticagrelor Webinar
Data suggests that patients with symptomatic peripheral artery disease taking clopidogrel have a lower risk of cardiovascular events than those receiving aspirin. How does clopidogrel compare with ticagrelor in reducing major bleeding among these patients? Our webinar from March 2017 features lead author, Dr. Will Hiatt from the University of Colorado explaining this in depth during this 45-minute webinar.
Anticoagulation Forum
The American Heart Association and Anticoagulation Forum are proud collaborators on the PAD awareness campaign.