Symptoms and Diagnosis of Metabolic Syndrome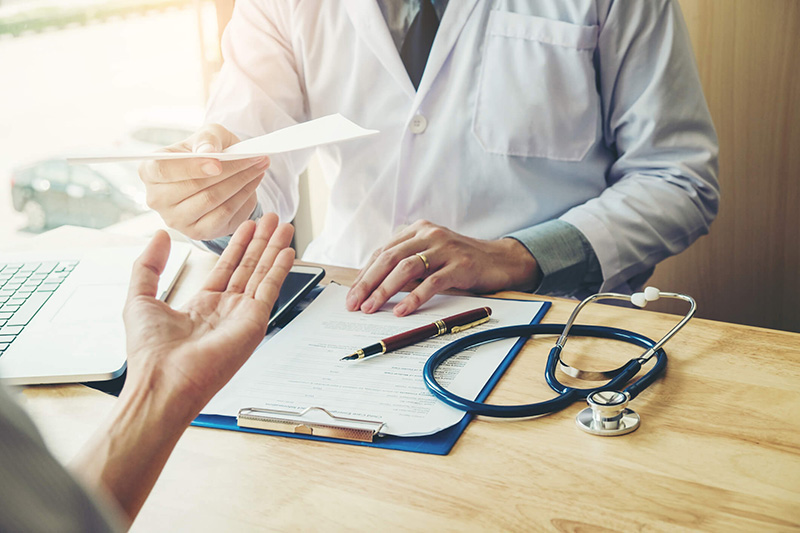 What are the symptoms of metabolic syndrome?
Most of the conditions that make up metabolic syndrome have no signs or symptoms. But a large waistline is a visible sign of overweight or obesity.
Metabolic syndrome is a cluster of conditions and is diagnosed by a health care professional. If you have a large waist circumference and other conditions that define metabolic syndrome including elevated triglycerides, high blood sugar or high blood pressure, be sure to discuss your risk for metabolic syndrome with your health care professional.
How is metabolic syndrome diagnosed?
Metabolic syndrome is diagnosed when you have three or more of these conditions:
---