Hypertrophic Cardiomyopathy Personal Stories
Facing hypertrophic cardiomyopathy can be a daunting task. You have every reason to be hopeful and positive about your outlook. You're in good company: hear from other patients sharing their experience with HCM.
Minnesota woman 'outliving' odds of hereditary heart condition is making a difference. Read Karen's story.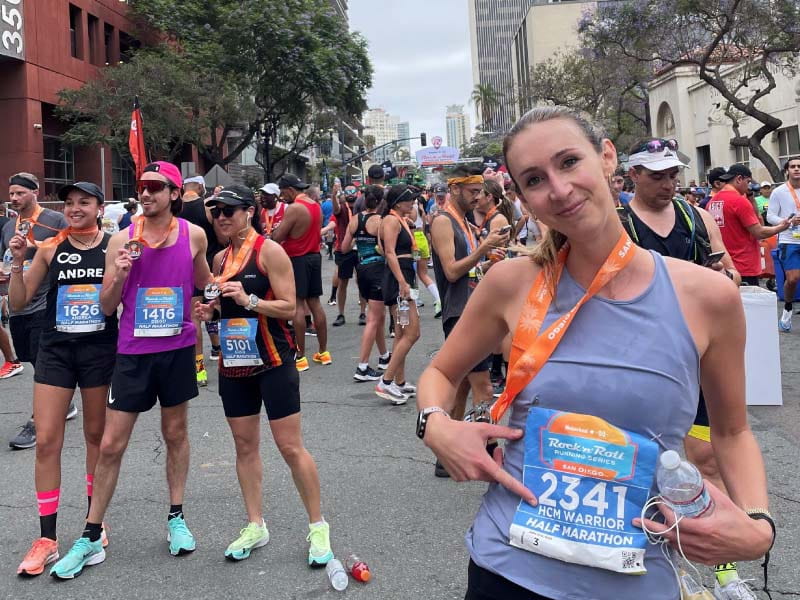 Despite hypertrophic cardiomyopathy, 'you can still be you'
Diagnosed with the condition at age 23, a California woman charts a path to continue her vigorous lifestyle. Read Ava's story.
She thought her heart problems were resolved – until she got pregnant
While a renewed diagnosis of hypertrophic cardiomyopathy added drama to Kacie Nowakowski's pregnancy, mother and newborn are doing well. Read Kacie's story.
A quarter-century of fainting episodes – then a diagnosis
After surgery for hypertrophic cardiomyopathy, New Mexico man is dedicated to educating others about the condition. Read Gordon's story.
---
'Terrified' by hypertrophic cardiomyopathy diagnosis, Michigan man is now on a healthy path
He's pursuing graduate studies in physiology in hopes of doing research to help patients with the condition. Read Vi's story.
---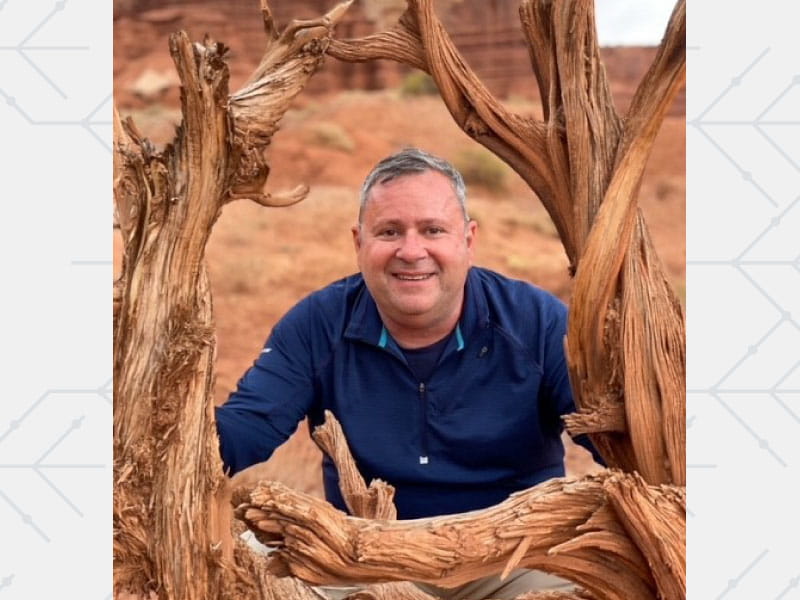 After six years of symptoms, a hypertrophic cardiomyopathy diagnosis
Medical journey that followed has taught man about advocating for himself. Read Michael's story.
---
For 11-year-old hockey player, breathlessness signaled a struggling heart
After fainting during gym class twice, Jake Burnam of St. Joseph, Missouri, got an explanation for the strange breathlessness he'd been experiencing: hypertrophic cardiomyopathy. Read Jake's story.
---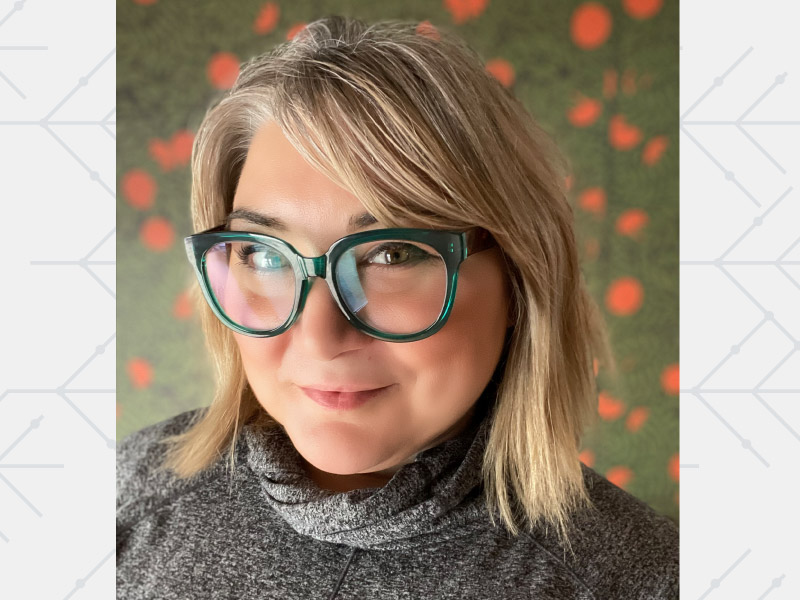 As a teen, she saw her mom die from the same heart problem she inherited
Decades later, her son saw her collapse. But thanks to what was new technology at the time, a device implanted in her chest saved her. Read Alison's story.
---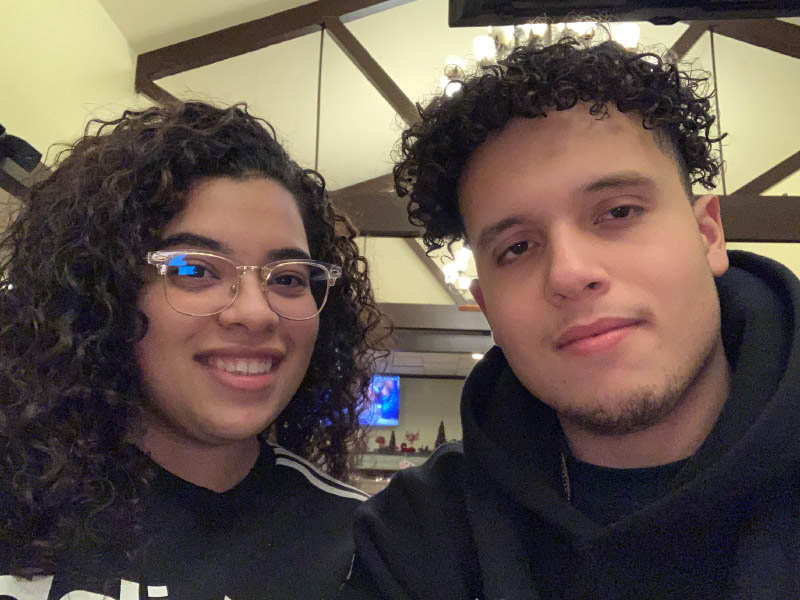 After brother's diagnosis, New Jersey woman unlocks her own
Ongoing, troubling symptoms are explained away – and then put on a back burner – before she learns she has hypertrophic cardiomyopathy. Read Sara's story.
---
Patient won't let diagnosis of hypertrophic cardiomyopathy define her
After years of visits to cardiologists, Kathryn Redmond 'finally had a name' for her health troubles. Read Kathryn's story.
---
Twelve years after sister's sudden death, a clue from her mom's death certificate
When Kristen Criss met with the medical examiner after an undiagnosed heart condition killed her sister, he had an urgent message: Get your heart checked. It took 12 years before she learned she had hypertrophic cardiomyopathy. Read Kristen's story.
---
Chef's persistent symptoms at last lead to hypertrophic cardiomyopathy diagnosis
After years of symptoms, Shawn Lewis finally received diagnoses of heart failure and hypertrophic cardiomyopathy, which led to a temporary heart pump and eventually a heart transplant. Read Shawn's story.
---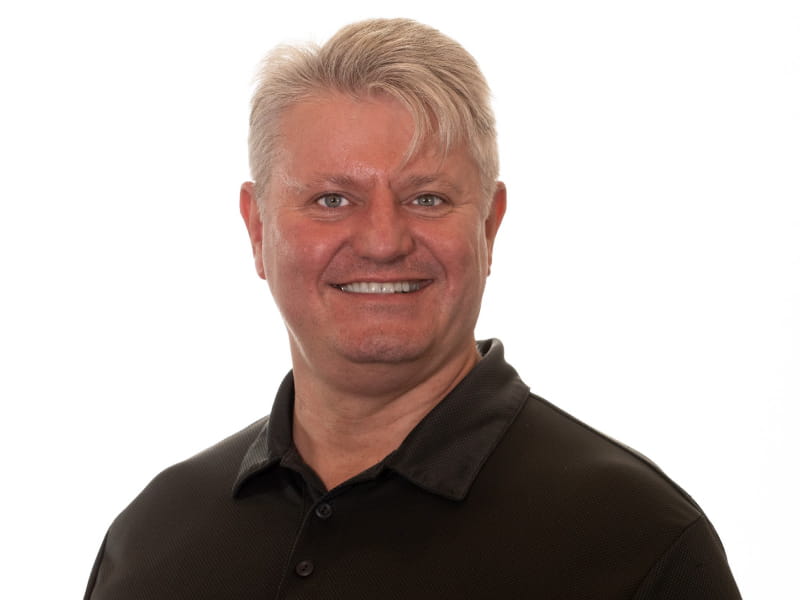 Patient hopes to solve 'puzzle' of his heart condition
Adam Elliott — and his doctors — thought he suffered from anxiety. But his heart palpitations, chest pain and irregular heartbeats were missed signals of hypertrophic cardiomyopathy. After finally getting a proper diagnosis, Elliott now focuses on his health and being with his two boys. Read Adam's story.
---
Survivor powers through 'hell,' thrives on the other side
Gwen Mayes always had hypertrophic cardiomyopathy. But she didn't always know it. And once she did, she reluctantly shared how the symptoms terrorized her. Years later, she helps others talk about their health. Read Gwen's story.
---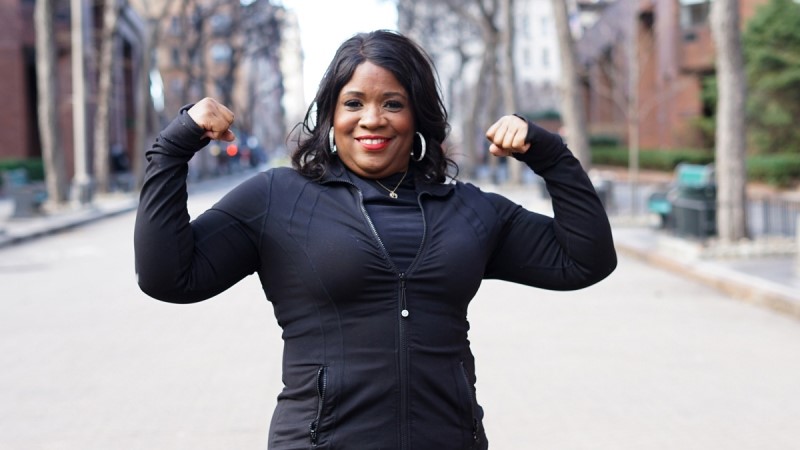 Walking the talk
After undergoing surgery to treat hypertrophic cardiomyopathy (HCM), Sharon Bond founded a non-profit organization dedicated to raising awareness about heart disease. Read Sharon's story.
---
Support That Lifts You Up
Our online community of survivors and caregivers is here to keep you going no matter the obstacles. We've been there, and we won't let you go it alone.
---