American Stroke Association
Understanding spasticity
This post-stroke condition often reduces your independence and increases reliance on caregivers. Talk to your health care and rehabilitation team about coping techniques and treatment options to better manage your spasticity.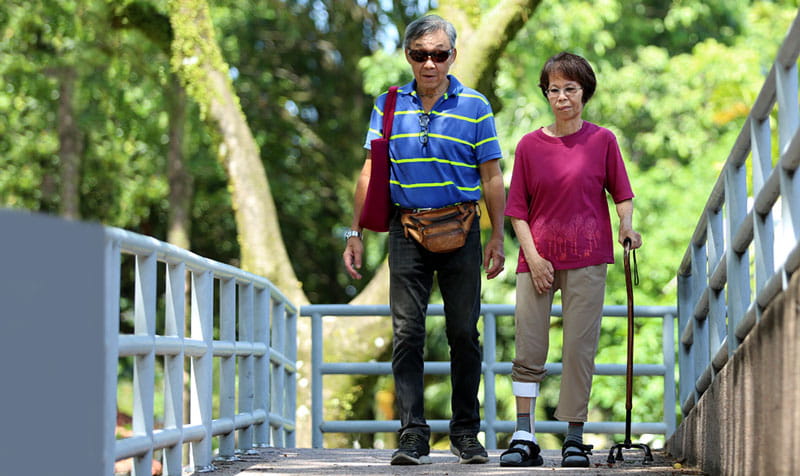 For Patients and Caregivers:
Stroke Warning Signs
Recognize the warning signs and call 9-1-1 immediately. This can make the difference between a strong recovery and disability or even death.
Stroke Prevention
Whole body wellness can help you feel stronger, healthier and mentally sharp – and it can also reduce your stroke risk.


Stroke Recovery
There is life – and hope – after stroke. With time, new routines will become second nature. Rehabilitation can build your strength, capability and confidence.
For Healthcare Professionals:
Cryptogenic Stroke
Our updated Healthcare Professional Guide can help diagnose the underlying reason for cryptogenic stroke and tailor prevention plans for your patients.
EMS Routing
Consensus recommendations can help ensure acute stroke patients are triaged to the facility.
Secondary Prevention
Our May 2021 Guideline provides clinicians with the latest evidence-based recommendations for preventing another stroke.
Knowledge is power over stroke
Our Let's Talk About Stroke fact sheets are designed to help stroke survivors understand their condition better in a brief, easy-to-read format. Topics include stroke prevention, risk management and specific post-stroke conditions.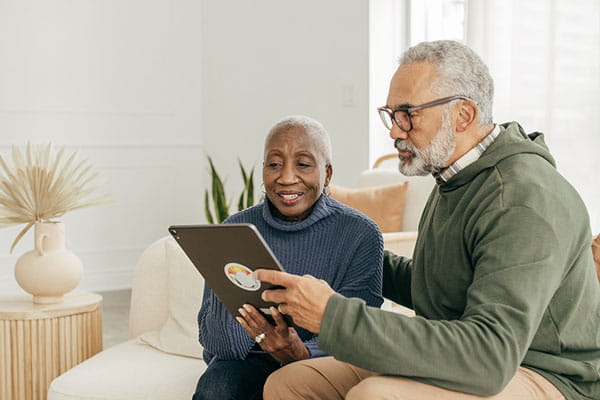 By learning the F.A.S.T. warning signs, you just might save a life from stroke.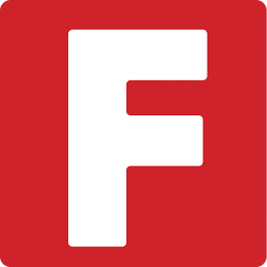 Face Drooping
Ask the person to smile. Is the person's smile uneven?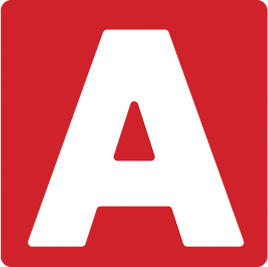 Arm Weakness
Ask the person to raise both arms. Does one arm drift downward?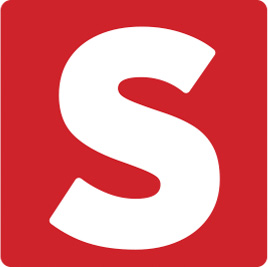 Speech
Is the person unable to speak or hard to understand? Ask the person to repeat a simple sentence, like "The sky is blue."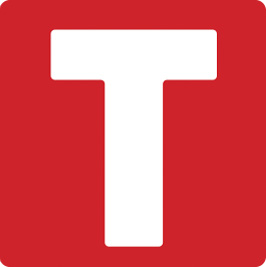 Time to Call 9-1-1
If someone shows any of these symptoms, even if the symptoms go away, call 9-1-1 and get to a hospital immediately.
Check the time so you'll know when the first symptoms appeared.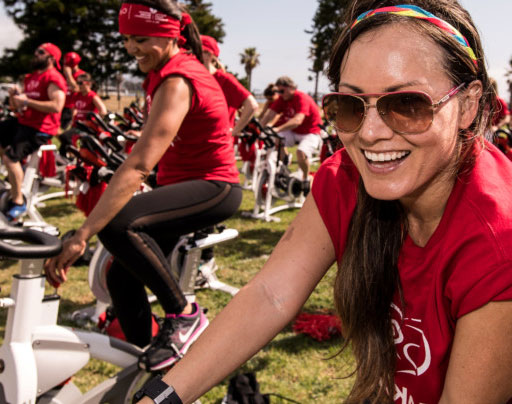 CycleNation
Energizing a nation to get brain and heart healthy through the power of the bicycle.
Be a stroke hero. Donate today.
Your gift contributes to breakthrough research, advocacy, and more lives saved from heart disease and stroke!
Spot a Stroke F.A.S.T. | Anyone can have a stroke and everyone should be prepared. It's a matter of knowing what to do, taking action and spreading the word. By learning and sharing the F.A.S.T. warning signs, you just might save a life from stroke.

Stroke Can Happen at any Age | Dr. Cortney Baker had a stroke at 37. Now, she has a message: Pay attention to your body and act F.A.S.T. if symptoms occur. Face drooping. Arm weakness. Speech difficulty. Time to call 9-1-1.


F.A.S.T. Song - Stroke Signs | Hip Hop Artist Dee-1 and Tha Hip Hop Doc Rani Whitfield, M.D., collaborated on a song for the American Heart Association/American Stroke Association for World Stroke Day 2015, to teach the warning signs of stroke.

Olympian Michael Johnson shares his stroke survivor journey.