Welcome to Stroke Connection at the International Stroke Conference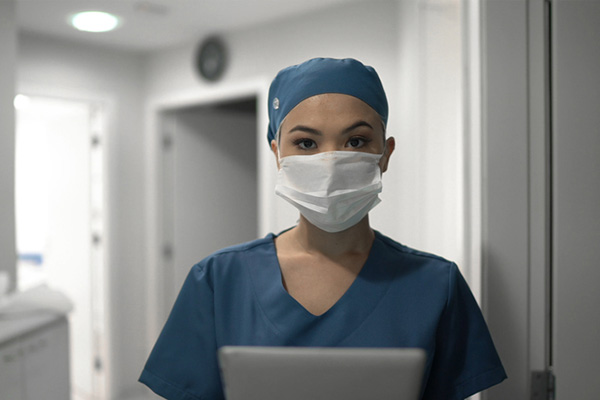 ISC Sessions for Consumers
We're so glad you're joining us for the American Stroke Association's Stroke Connection at the International Stroke Conference, bringing you the latest stroke research presented at the world's leading meeting of the top stroke experts and researchers.
At Stroke Connection at ISC we have invited stroke survivors, family members and other advocates with an interest in stroke and brain health to join us for select sessions at the ISC.
Learn more and register for each of this year's sessions. As the conference progresses, archived sessions will be available to watch at your convenience.