Acute Ischemic Stroke Initiative
Acute Ischemic Stroke Toolkit
With the release of the June 2015 AHA/ASA Focused Update of the 2013 Guidelines for the Early Management of Patients With Acute Ischemic Stroke (AIS) Regarding Endovascular Treatment, the stroke treatment landscape changed the way large vessel/ severe strokes should be treated. To help professionals know how to adapt in the changing clinical environment and support the best treatment outcomes for stroke patients, the American Stroke Association has developed an Acute Ischemic Stroke Treatment Kit.
Visit the Stroke Resource Center
The Stroke Resource Center provides handouts, infographics and community education presentations for healthcare professionals.
Lifelong Learning Center
Continuing education and the latest evidence-based science for quality care.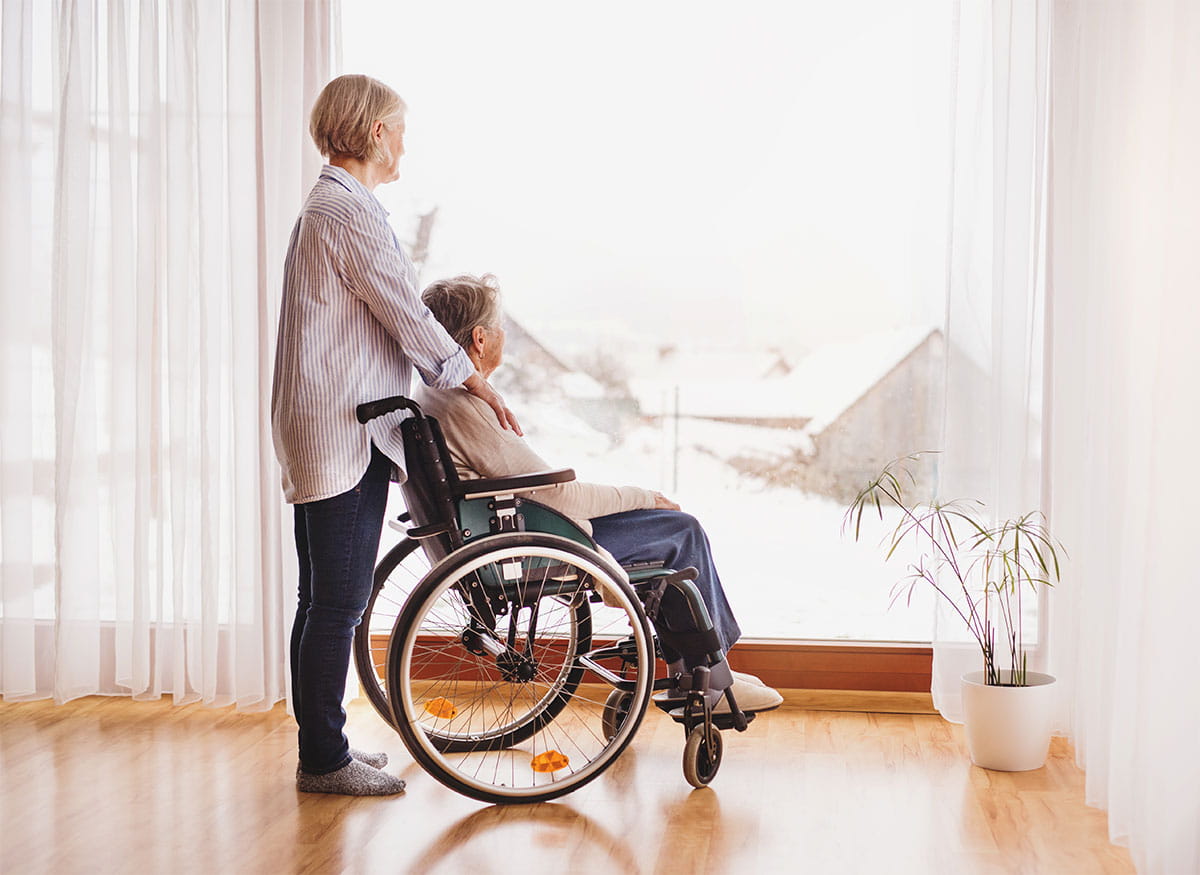 Support Network
Know anyone caring for someone who's had a heart attack or stroke? Find reassurance or offer your own words of wisdom on the American Heart / American Stroke Association's Support Network.
Steps You Can Take to Avoid Having Another Stroke