Habit Coach Episode 1 – Habit Myths
It's not your fault when habits don't stick. In this episode of the Habit Coach series, we're going to bust some of the myths.

Habit Coach Episode 2 – Habit Loops
Your brain uses habit loops to automate behaviors. Cue, Routine, Reward. In this episode of Habit Coach series, you'll learn about habit loops.

Habit Coach Episode 3 – Choosing the Right Routine
In this episode of Habit Coach, we'll expertly guide you to choose a habit that's right for you.

Habit Coach Episode 4 – Find Your Cue
In this episode of Habit Coach, you'll learn how to create a reminder or cue to make your new habit successful.

Habit Coach Episode 5 - Finding Your Reward
In this episode of Habit Coach, you'll learn how to use them to design habits you genuinely enjoy.
Every journey, including your own journey to better health and well-being, begins with just one step.
Although getting and staying healthy can feel like a big challenge, it doesn't have to be. Working small, positive steps into your daily life can help you build a healthier life routine.
But just putting them on your mental to-do list might not be enough.
Tying those positive steps to other things you already do regularly — a practice called "habit stacking," or "habit chaining " — can help turn them into ironclad habits. For instance, you could take a daily habit, like brushing your teeth, and add in a little movement, like doing five squats.
Here are a few other ideas.
You don't have to do the new habit at the same time as the current habit. You can add new habits before, during or after the original habit.
| Daily habit | Healthy habit to add |
| --- | --- |
| Taking a walk | Focus mindfully on the sights and sounds of your walk (instead of daily stressors at work or home). |
| Writing a to-do list | Start by listing one or two things you are grateful for every day. |
| Making coffee or tea | Wash and slice up a vegetable for snacking while you wait for water to heat or tea to steep. |
Nibbling at Healthy Eating
Whether you're striving for a healthy weight or just eating for wellness, try a technique called habit stacking to help you tap out a healthier daily regimen.
Fit Bits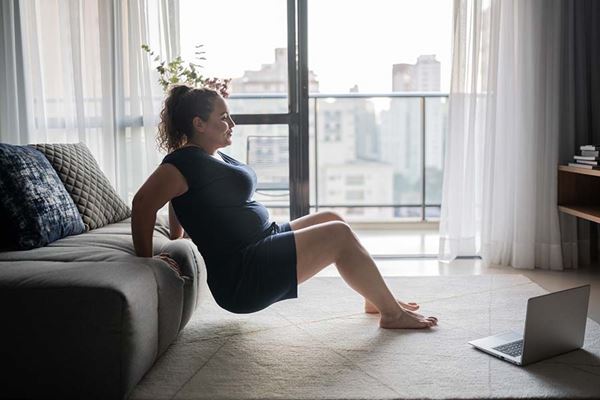 After two long years of COVID-19, we hope you'll use habit stacking to help reclaim your rhythm and to renew your focus on fitness.
Easy Does It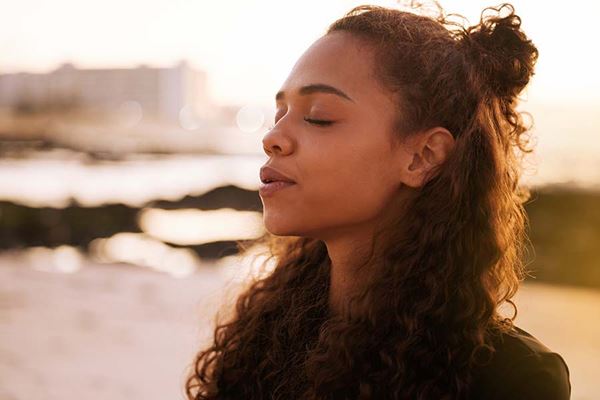 If the pandemic has thrown you out of step, habit stacking might help you regain your rhythm with modest, stress-busting practices.
Healthy Habit Hacks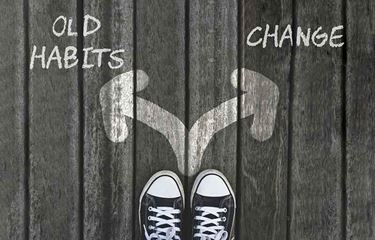 Change is a Mindset
You want to look better, feel better or improve your health. You feel it in your bones that it's time for a change. Read more to translate goals into habits, and then build better health one habit at a time.
Discover how to translate goals to habits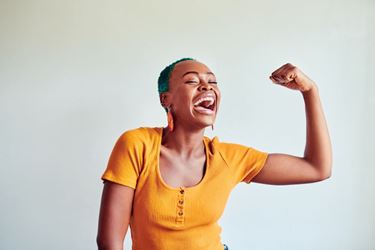 Get Ready, Get Set …
Motivation is the first key element in changing your behavior. Read more on how to get psyched about the power of change.
Learn more on the power of change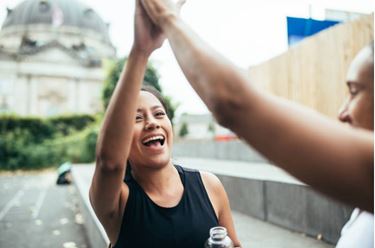 What's Your Endgame?
Where do you want to be in two months … six months … or a year? Read more to discover how having a precise plan makes it more likely you'll follow through.
Learn how to make a goal-setting plan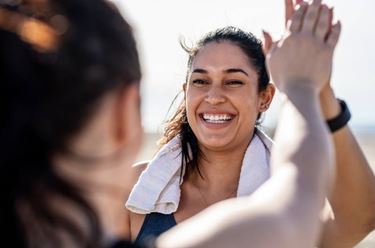 Prepare to Succeed
Once you've established goals for healthier living, set yourself up for success. Read more on how to prepare to succeed.
Setup for success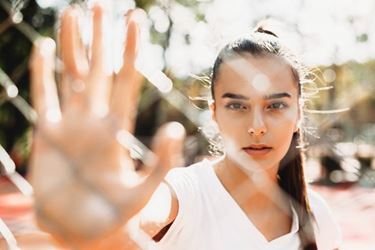 Setbacks and Recovery: That's OK
Setbacks are a normal part of the change process. Don't look at it as a failure. Read more about how to turn it into an opportunity to fine-tune your approach.
Fine-tune your approach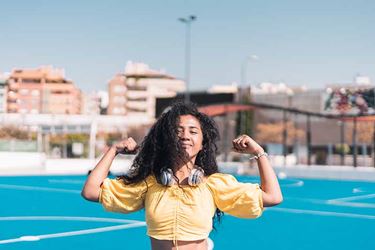 Keep Up the Good Work
You've been making progress in adopting new, healthier habits — and you're there … or almost. Why does this last stretch seem never-ending? Sometimes, anticipation of future Benefits isn't enough to keep us motivated or even sustain the progress made so far.
Reinvigorate your intent with new purpose
Be Science Savvy to Avoid Falling for Health Trends and Fad Diets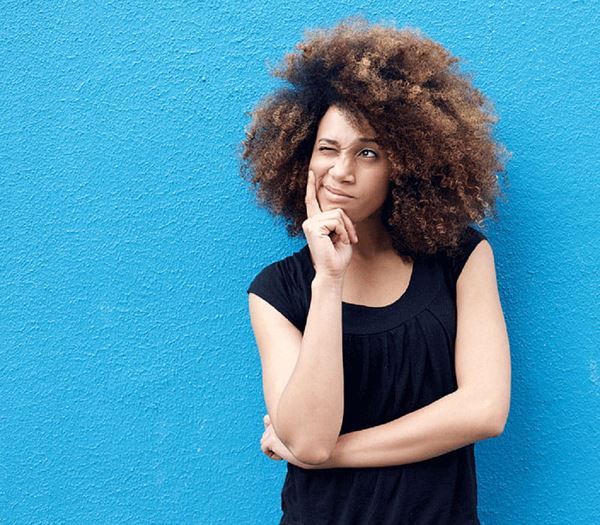 Start building healthy lasting habits by avoiding health trends and falling for fad diets.
How to Break Bad Habits and Change Behaviors
Building healthy habits that last means breaking those bad habits that still linger.
Stack 'em up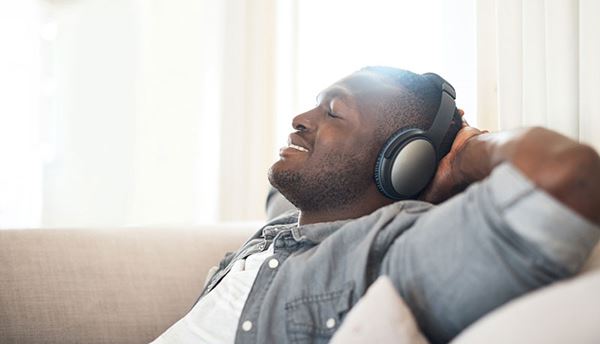 Got that first step under your belt? Next, try incorporating others.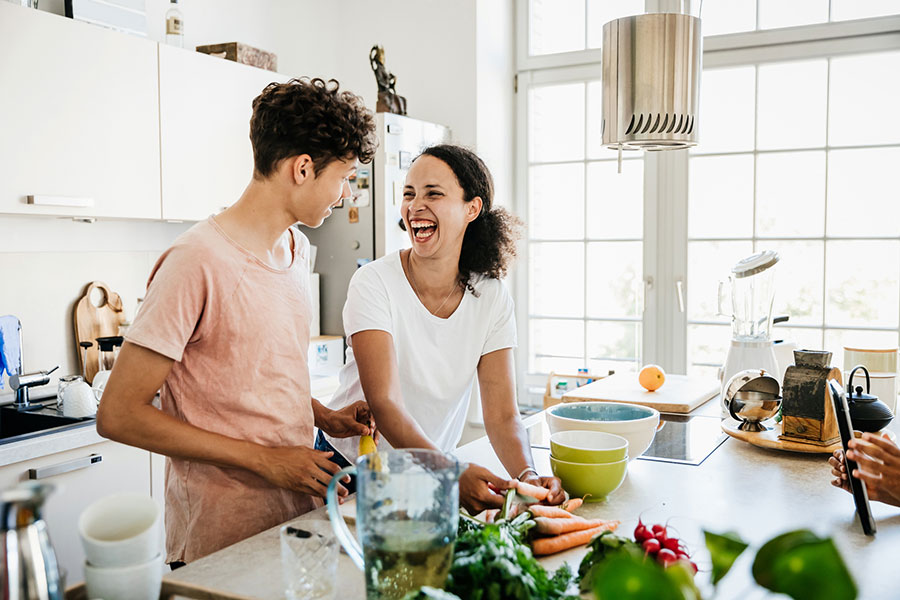 Join Healthy for Good™ and get our free Shop Smart, Eat Smart digital recipe booklet while supplies last!