AHA Mobile Kitchen Program Brings Fun and Freshness to Baton Rouge
Video tutorials and virtual events are a team effort.
Baton Rouge-area residents are getting a healthy eating education, thanks to the AHA's local office and the non-profit community group Healthy BR.
As part of the Healthy BR Geaux Get Healthy initiative, the AHA Mobile Kitchen traveled to community events with demonstrations, tips and resources for improving nutrition. Health coach, chef and food educator Traci Vincent is the AHA-trained mobile kitchen chef who delivers fresh foods, ideas and fun.
With COVID-19 safety measures in place, the AHA and Healthy BR pivoted to ensure community needs were met. AHA Community Impact Director Chelsea Morgan and Vincent worked with the East Baton Rouge Mayor's Office to whip up mobile kitchen video tutorials for residents during the recent stay-at-home order in Louisiana.
The videos feature:
Cooking and nutrition education
Ideas for preparing fresh, nutritious meals
After filming, the hot meals used in the videos were delivered to area emergency first responders to thank them for their service.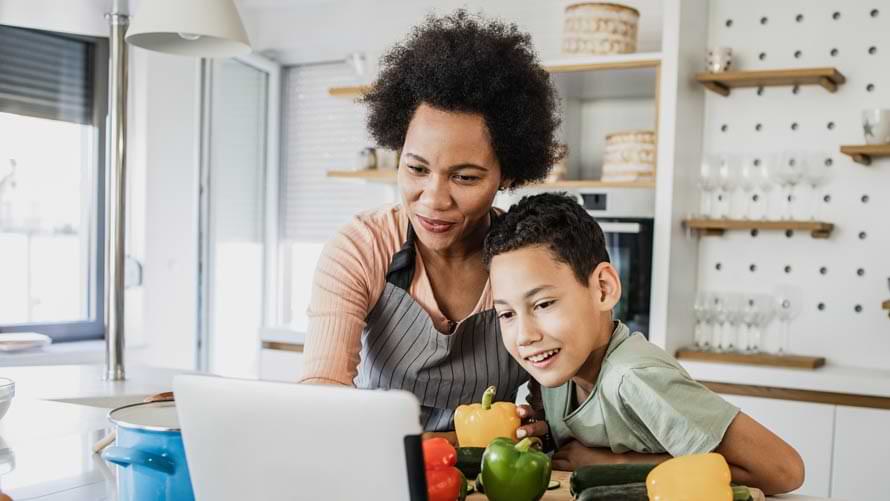 ---