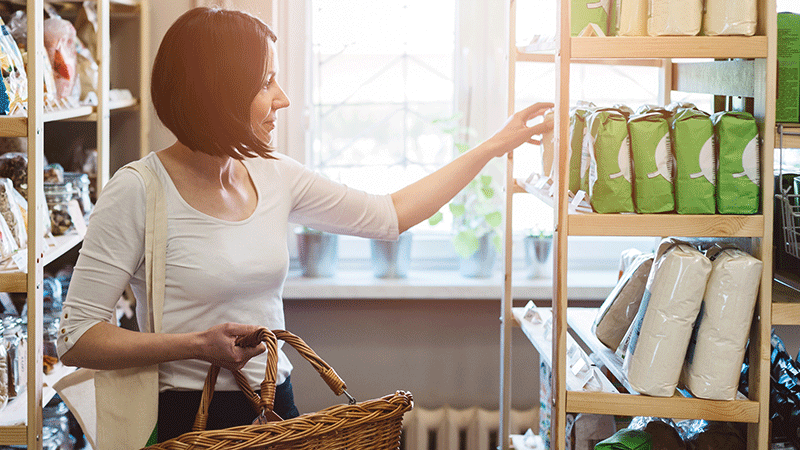 Did you know that a fast food sandwich or burger can easily contains more than 100 percent of the sodium you need in a day? If you're like many Americans, you may be getting way more sodium than your heart can handle.
Most people consume about 3,400 milligrams of sodium a day — more than twice the sodium intake recommended by the American Heart Association.
It's easy to understand why. Sodium can be sneaky. It slinks into soups and sandwiches and cozies up to cold cuts and cured meats. It plants itself in your favorite pizza and poultry and burrows into breads and rolls. Learn more about the Salty Six and better alternatives (and see the tips at the end of this story.)
Sodium is an essential nutrient, but you don't need much in your diet. It adds up fast! Take bread, for example. One piece can have up to 230 milligrams of sodium, while a serving of turkey cold cuts can contain as much as 1,050.
The High Blood Pressure Link
Why should sodium be on your radar? About one in three Americans has high blood pressure (or hypertension), and a high-sodium diet may be to blame. In some people, sodium increases blood pressure because it holds excess fluid in the body, creating an added burden on your heart. Too much sodium also increases your risk for stroke, heart failure, osteoporosis, stomach cancer and kidney disease.
Unfortunately, many people have high blood pressure and don't know it. Most of the time, there are no symptoms, which is why it's called the "silent killer." But when high blood pressure goes untreated, it damages arteries and vital organs throughout the body.
Show Sodium Who's Boss
What can you do? Start by tracking your sodium with our sodium tracker. It's an easy way to keep tabs on how much sodium you're getting in your diet. Just jot down what you eat — that blueberry muffin for breakfast, or the garlic bread with last night's spaghetti — and the accompanying sodium stats. Remember: Sodium levels vary in the same foods depending on the brand or restaurant.
At the end of the day it's easy to tally how much sodium you consumed so you can make better choices if needed. Sometimes a small adjustment can bring big results when it comes to your health! The American Heart Association has lots of resources to help you stay on track. Learn how to change your salty ways in only 21 days.
More tips:
Don't forget to check the nutrition labels on prepared and packaged foods, because up to 75 percent of the sodium we consume is hidden in processed foods. Watch for the words "soda" and "sodium" and the symbol "Na" on labels, which mean sodium compounds are present.
If you're going to eat pizza, try a cheeseless pizza with cooked, chicken strips and lots of veggies.
Use fresh, skinless poultry that isn't enhanced with sodium solution instead of fried or processed chicken.
When choosing soup, try lower-sodium varieties.
Make your sandwiches with low-fat, low sodium cheeses, and try not to pile on the condiments. Minimize processed red meats, cured or smoked meats, and other salty processed foods.
Choose foods with potassium to counter the effects of sodium. It may help lower your blood pressure.
Try some tasty recipes that are lower in sodium and big on flavor!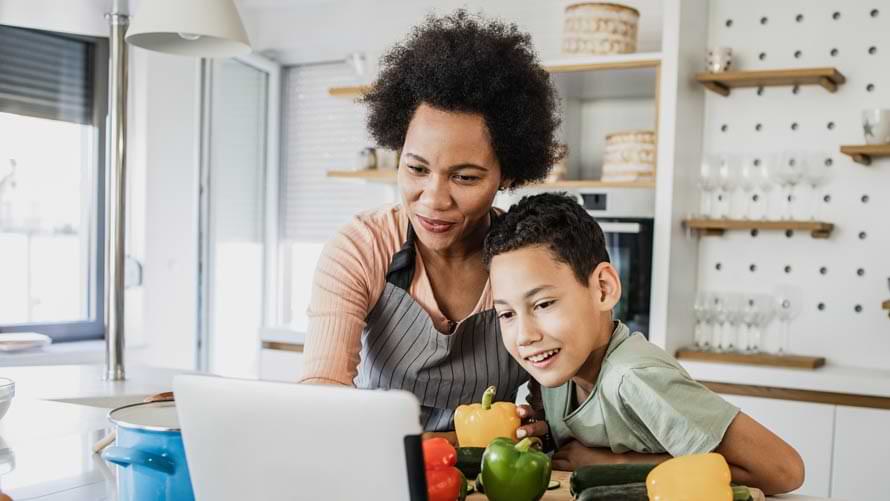 ---