The Benefits of Beans and Legumes
Every plant we eat has at least a small amount of protein in it, and some have a lot — like beans, which are part of the family of legumes.
Plant-based proteins such as beans and other legumes are high in minerals and dietary fiber without the saturated fat and cholesterol in some animal proteins. The American Heart Association recommends beans and other legumes as part of a healthy eating pattern.
Substituting plant-based proteins for red meat can lower blood cholesterol, a risk factor for heart disease. Adding beans and other legumes to your diet may also help you feel full longer because of the high dietary fiber content.
The many varieties of beans include black, kidney, garbanzo, pinto, cannellini, lima, mung and navy as well as other legumes, such as black-eyed peas and lentils. If you use canned beans or other legumes, choose the no-salt-added or low-sodium options. Drain and rinse canned beans in a colander to help remove excess sodium. Consider using dried beans to make your salt-free beans.
Here are easy ways to add beans and other legumes to your meals: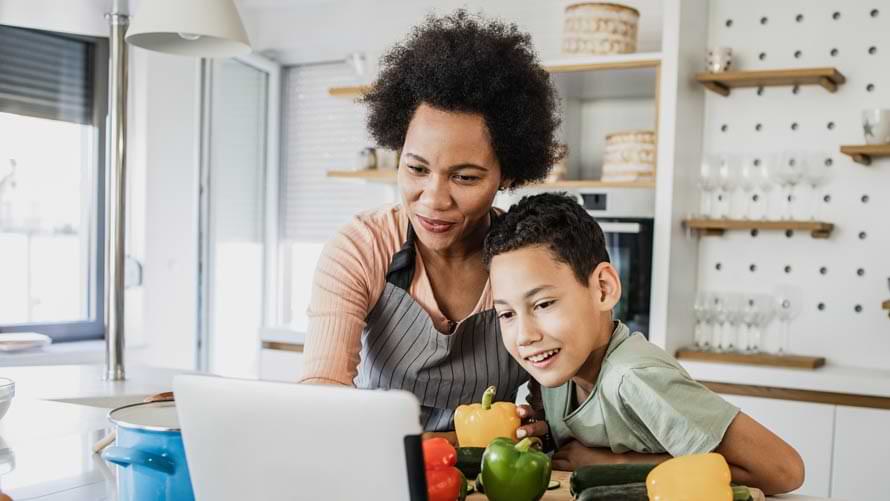 ---