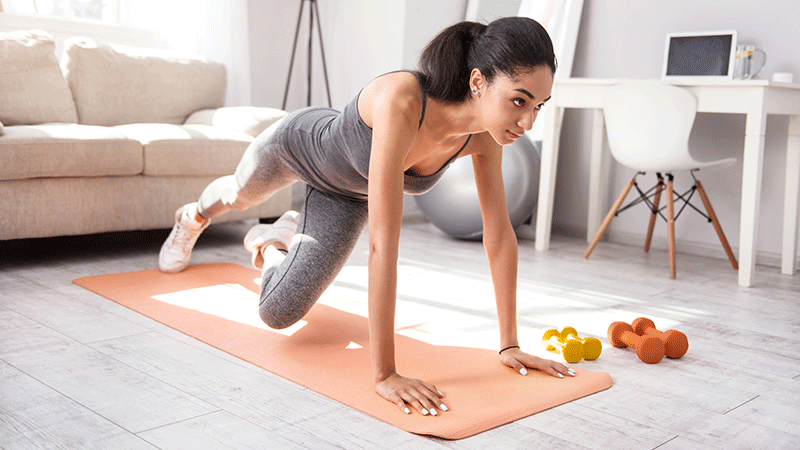 The benefits of regular physical activity are undeniable. Something is better than nothing, and we all have to start somewhere. Even if you've been sedentary for years, today is the day you can begin to make healthy changes in your life. The American Heart Association has the tools and resources to get you on the right path to a healthier lifestyle.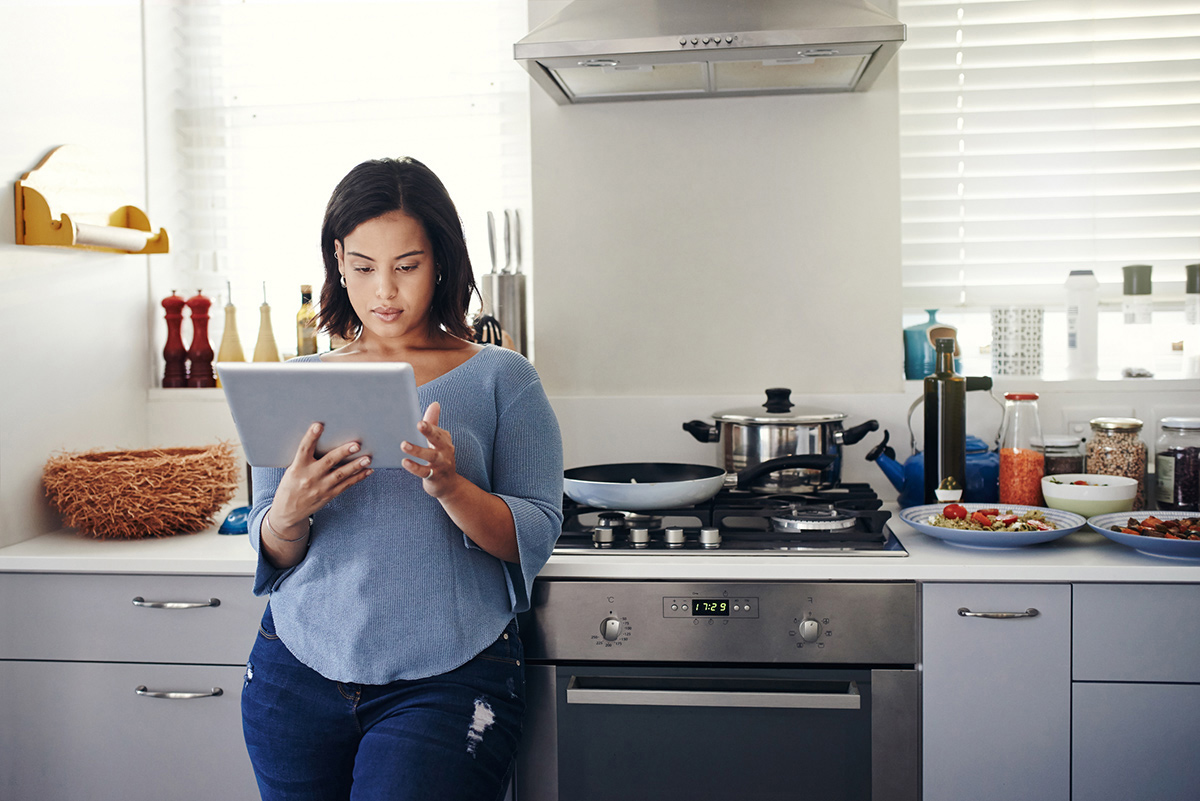 Join Healthy for Good™ and get our Taste of Summer digital recipe booklet.
You'll also get Healthy for Good emails with easy tips and tools to build healthy habits for life.
---