Eating healthy and staying active are some of the most important things you can do to prevent heart disease and improve your personal well-being. Whether you're trying to lose weight, stay active as you age or shake-up your normal exercise routine, the American Heart Association is here to help you understand fitness basics and the impact physical activity - or lack thereof - can have on your health.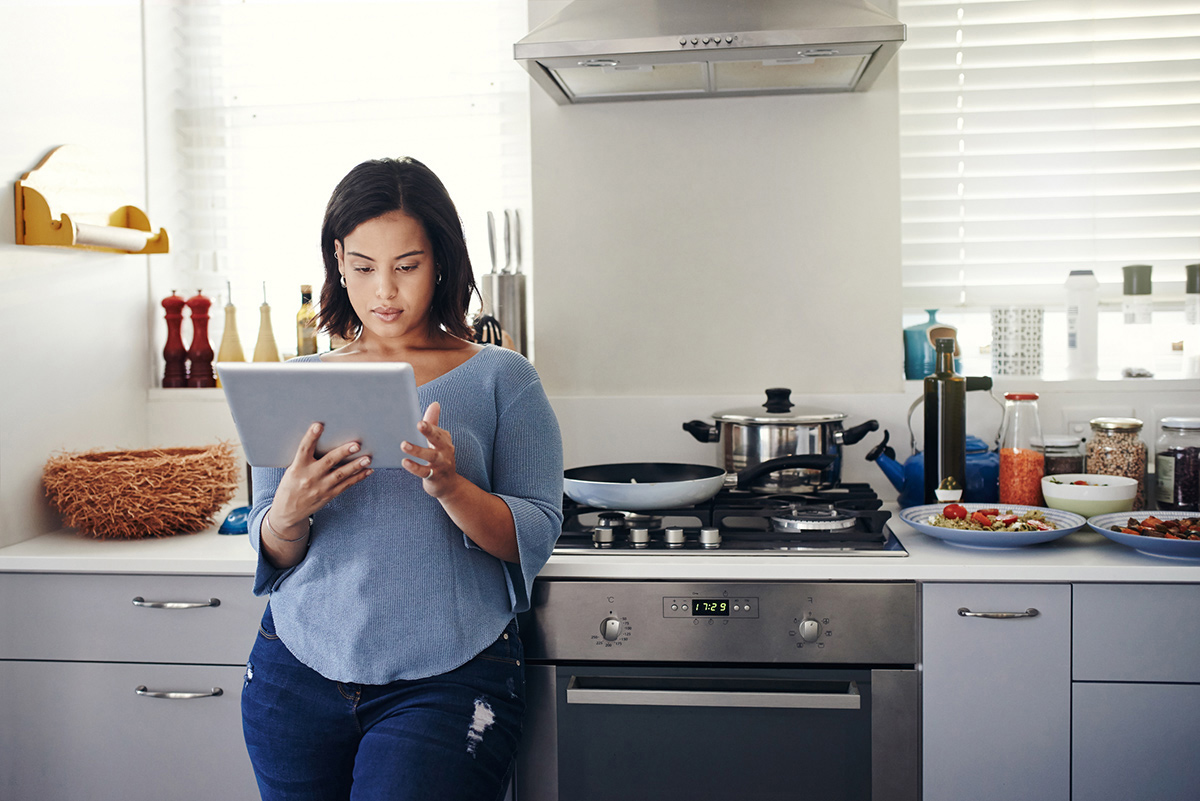 Join Healthy for Good™ and get our Taste of Summer digital recipe booklet.
You'll also get Healthy for Good emails with easy tips and tools to build healthy habits for life.
---