Select Your Language / Seleccione su idioma
English
Español
Healthy Hearts NWA
A LifestyleRX Initiative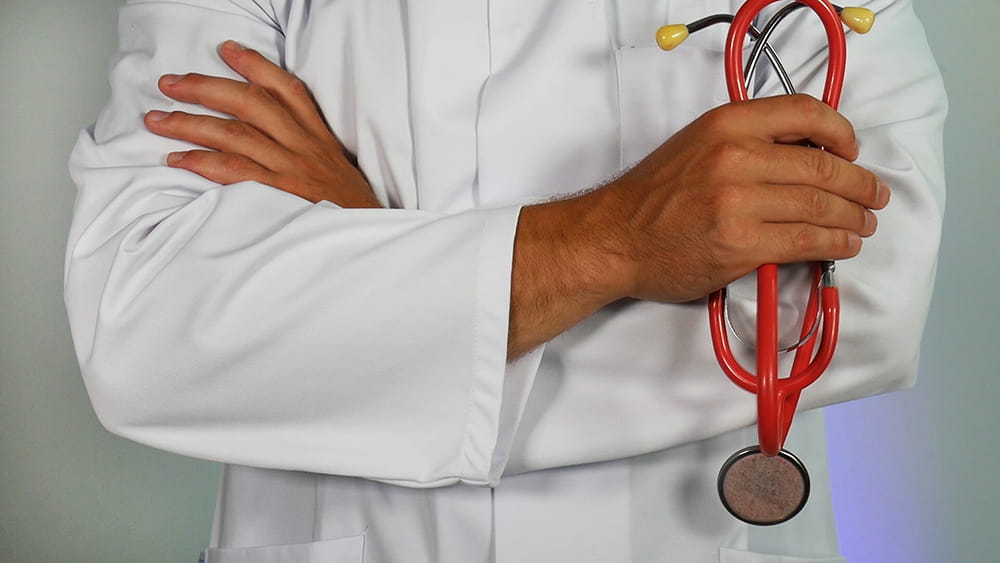 Lifestyle RX is a collaboration with three Community Clinic school-based heath sites to improve health outcomes and improve nutrition security. Providers will prescribe diet and exercise recommendations with a goal to increase knowledge of the importance of eating healthy foods and to improve access to healthy foods through SNAP enrollment and referrals to local resources.
Key strategies include:
an in-clinic referral system,
streamlined health education,
and SNAP enrollment/education.
Community Clinic is a Federally Qualified Health Center (FQHC) with 64% of their clients being racially or ethnically minority.
Healthy Hearts NWA
A LifestyleRX Initiative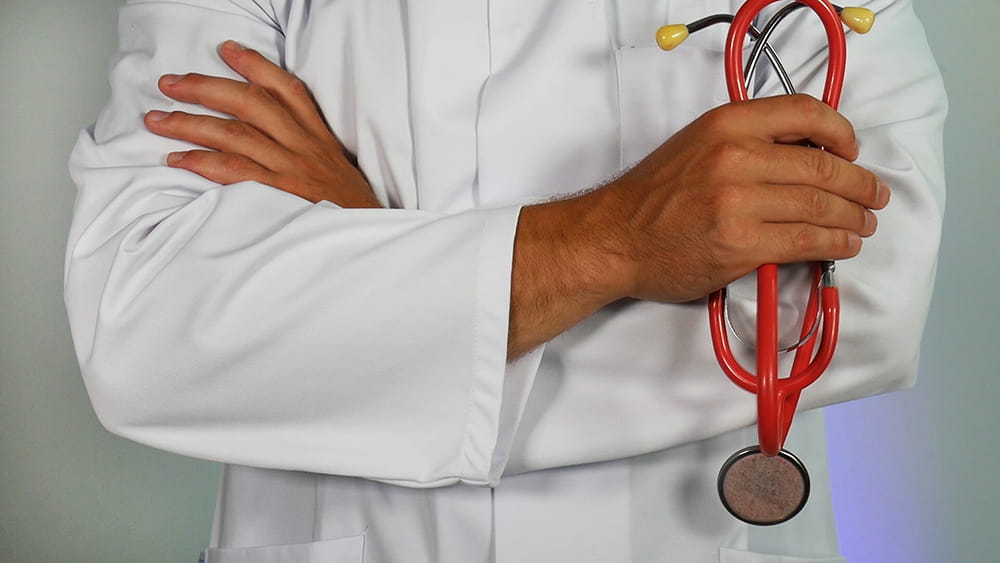 Spanish Resources
Lifestyle RX es una colaboración con Community Clinic, en tres centros de salud comunitarios basados en las escuelas, para mejorar los resultados de salud y mejorar la seguridad nutricional. Los proveedores prescribirán recomendaciones de dieta y ejercicio con el propósito de aumentar el conocimiento de la importancia de comer alimentos saludables y mejorar el acceso a alimentos saludables a través de la inscripción para el Programa de Asistencia Nutricional Suplementaria (SNAP, por sus siglas en Ingles: Supplemental Nutritional Assistance Program) y las referencias a recursos locales.
Las estrategias clave incluyen:
Un sistema de referencia en-la-Clínica,

Educación sobre la salud simplificada,

Inscripción/educación para el Programa de Asistencia Nutricional Suplementaria
Community Clinic es un centro de salud calificado federalmente (FQHC) con el 64% de sus pacientes pertenecientes a minorías raciales o étnicas.